Real Wedding: Stephanie & Evan | Boyce Farmers Market

By
Laura Douglass
·
1 minute read
Stephanie & Evan's wedding wasn't' what they had initially planned - when things got derailed, they had a small elopement in 2020, and this was their happily ever after party in 2022 to celebrate with their family & friends, without restrictions.
They got ready together, enjoyed a drink before the party started at The Joyce beer garden, and then kicked everything off with a choreographed first dance that was so beautiful. This wonderful long-awaited celebration of their love was perfect and we were so happy to be a part of it!
Thank you to Mag Hood for letting us share these photos!
Photographer: Mag Hood Studios
Venue: Boyce Farmers Market
Hair: Lauren Sandwith
Catering: Ready To Eat
Earrings: Hey Honey Designs
Decor, Coordination & Florals: Olivia Rose Designs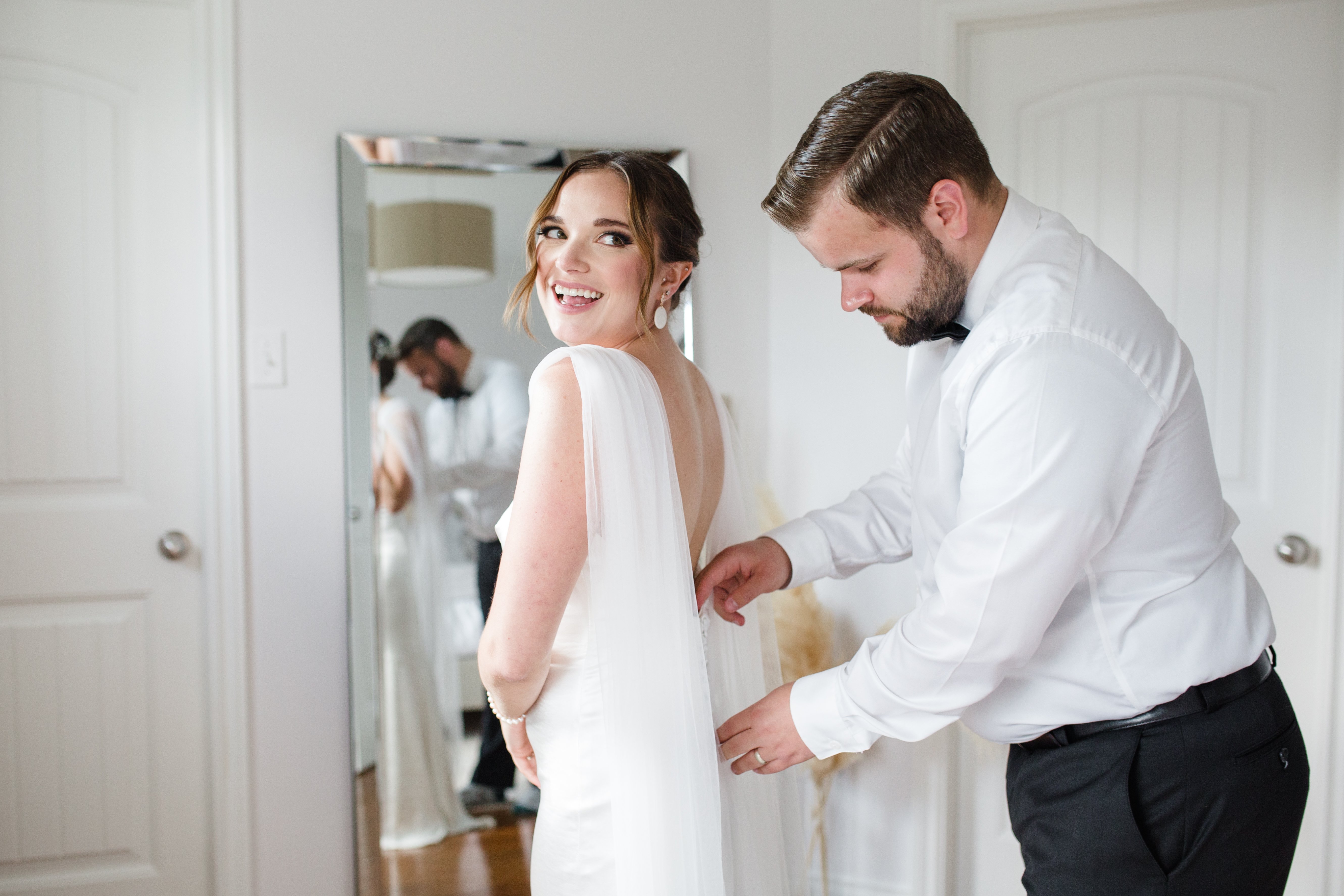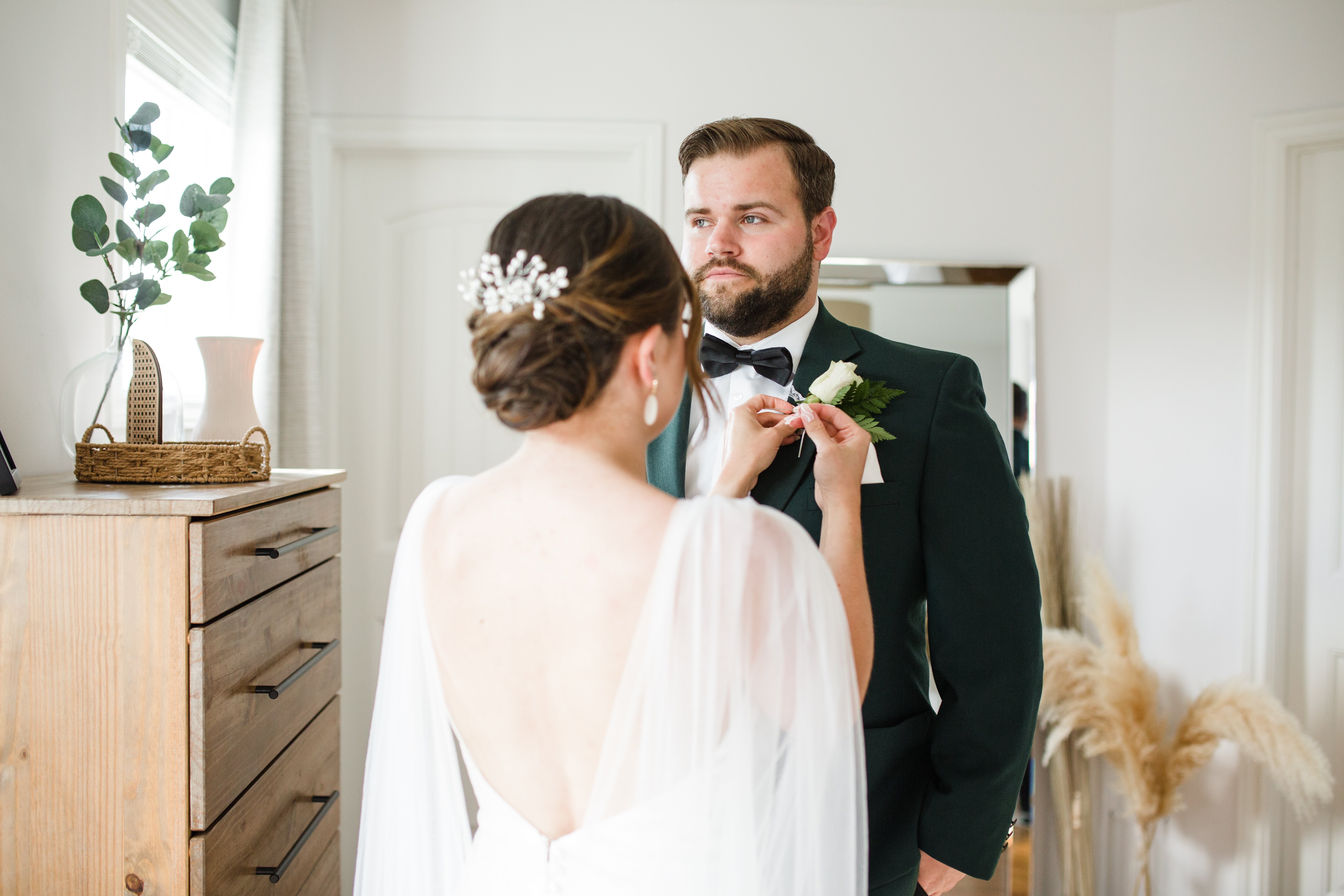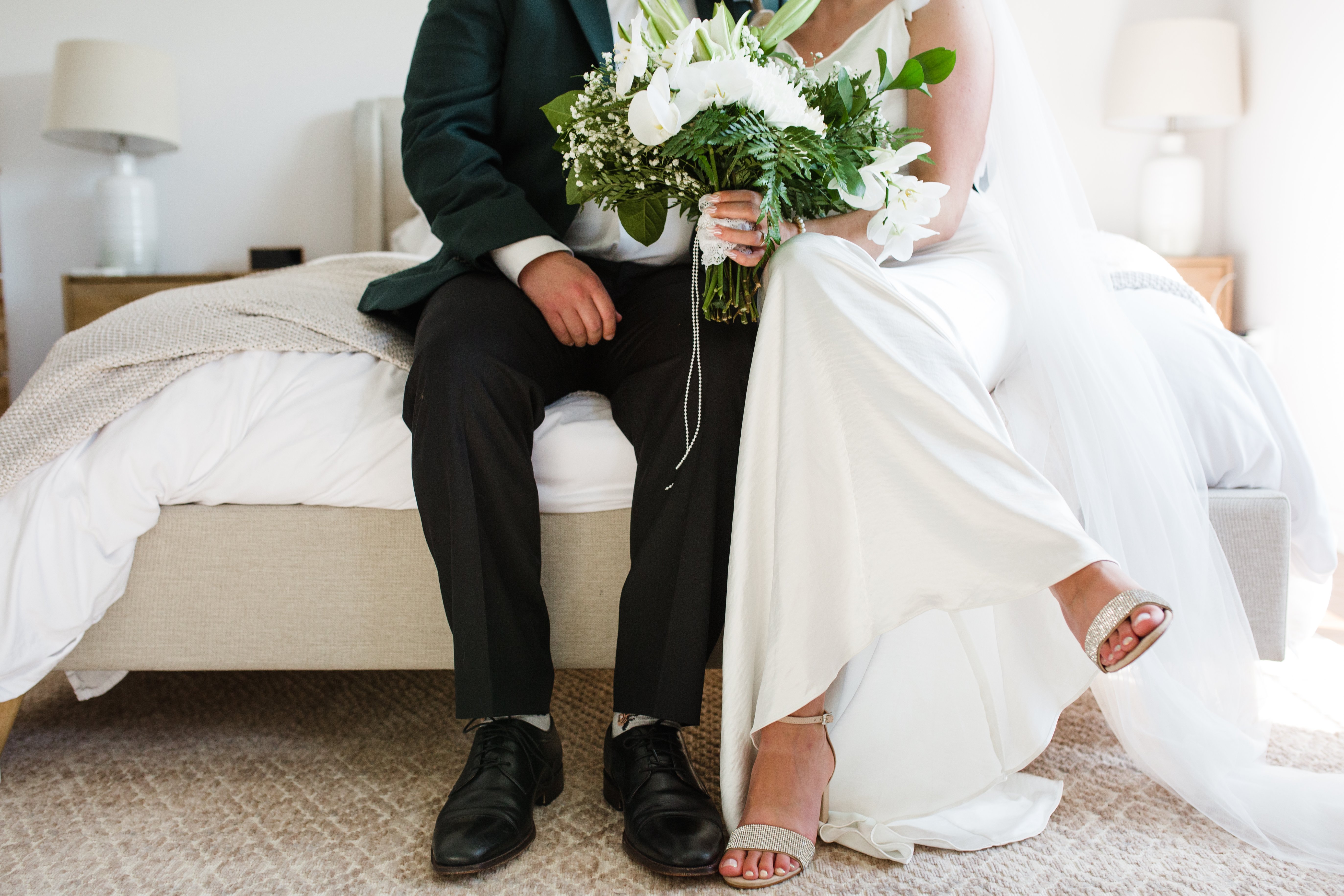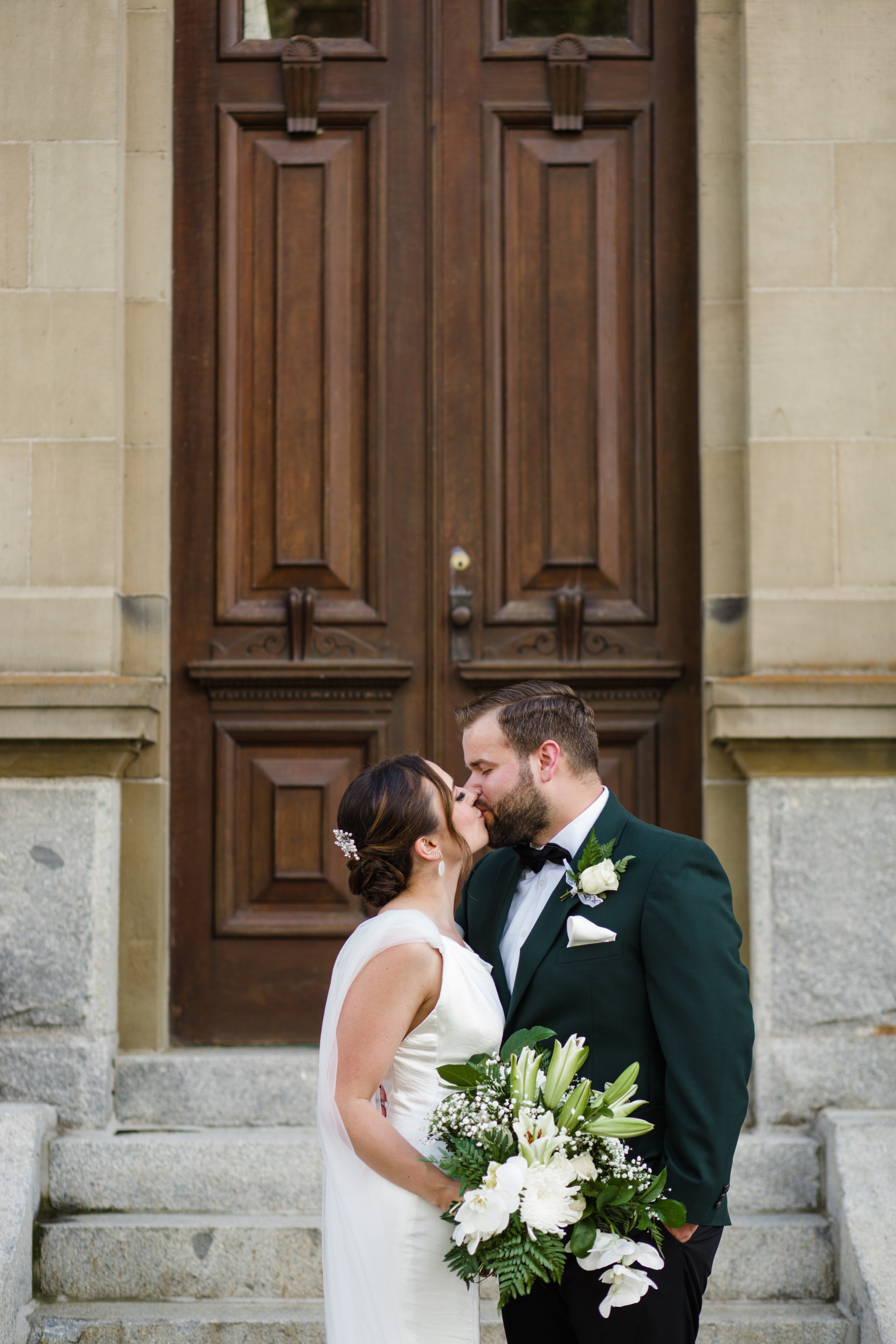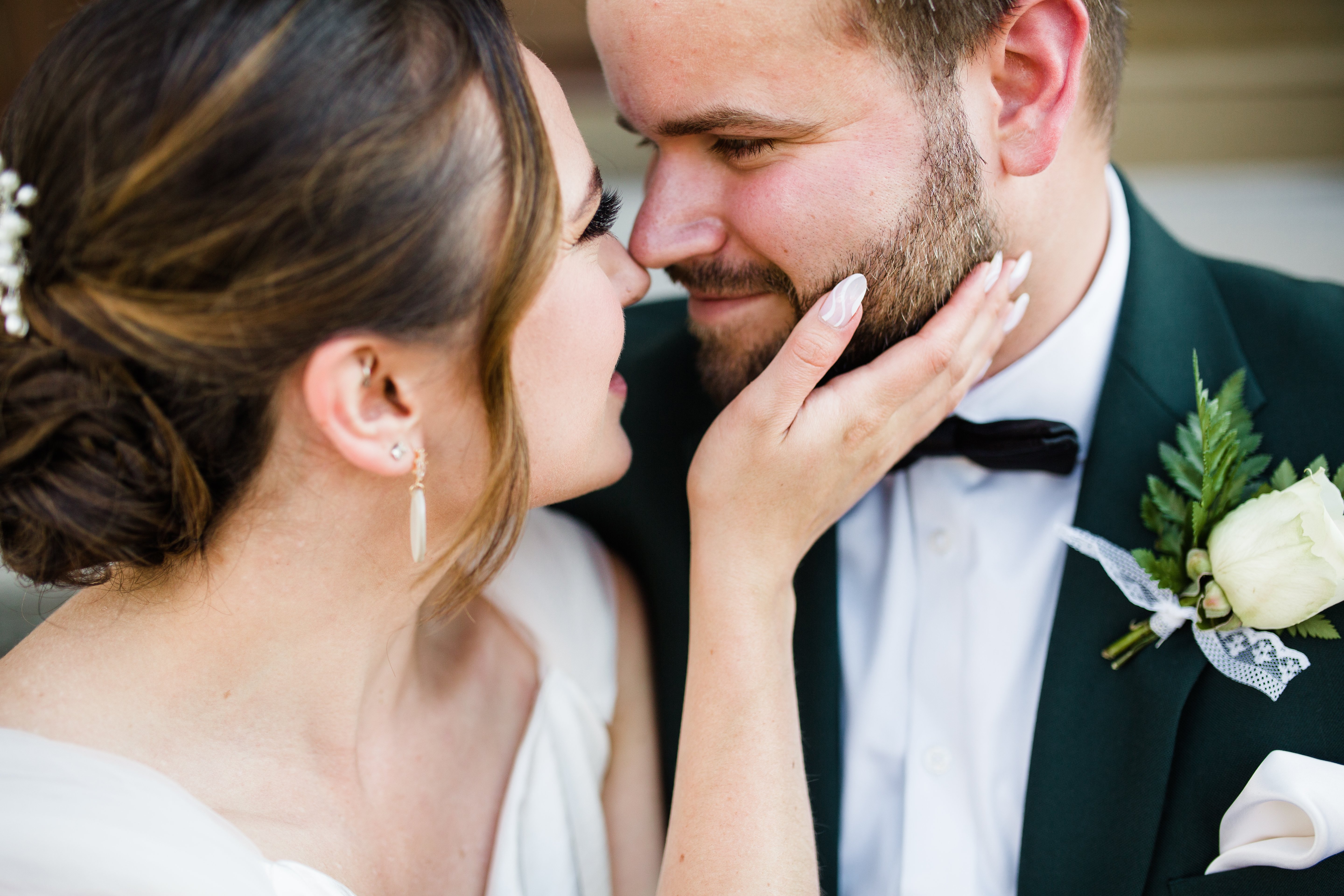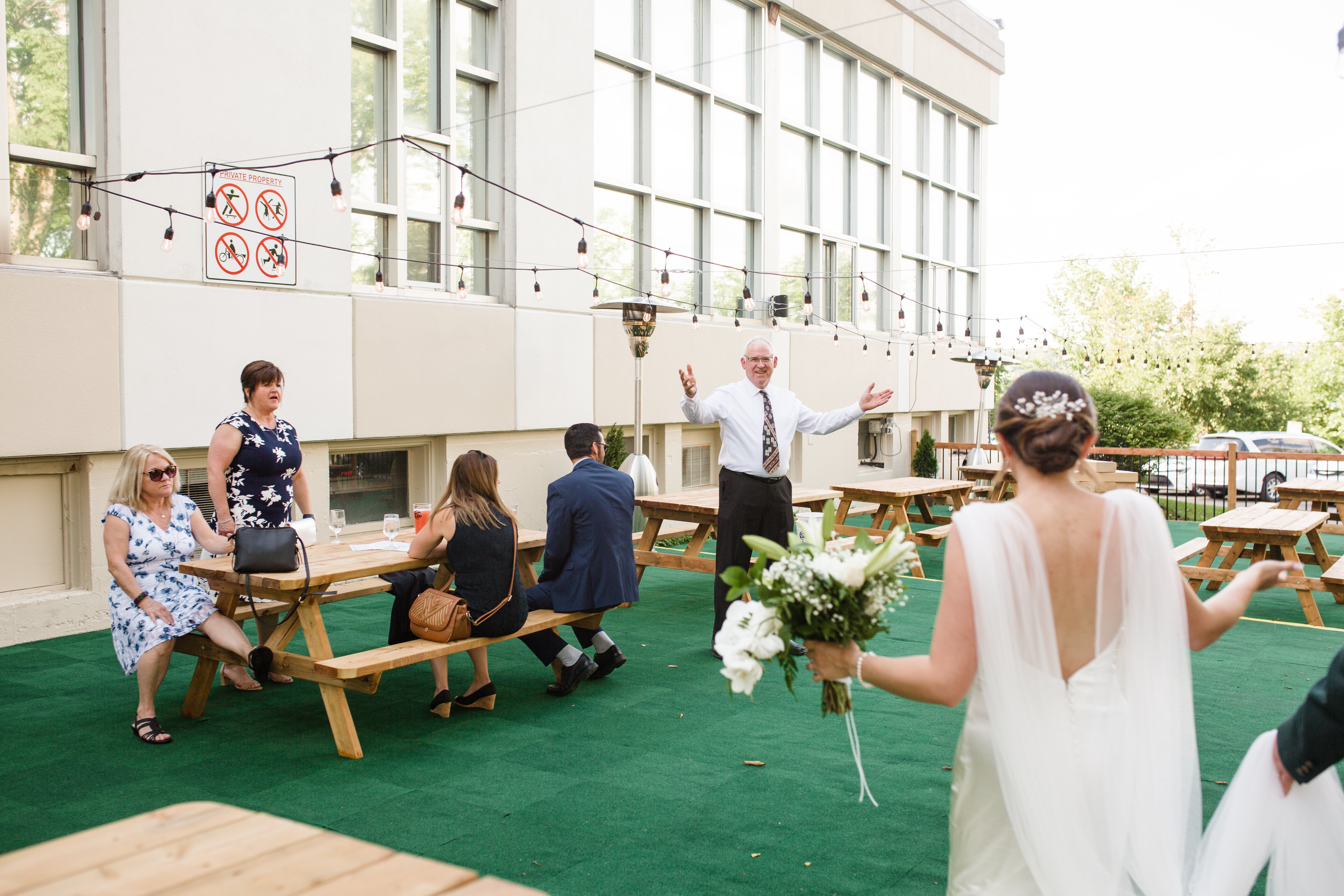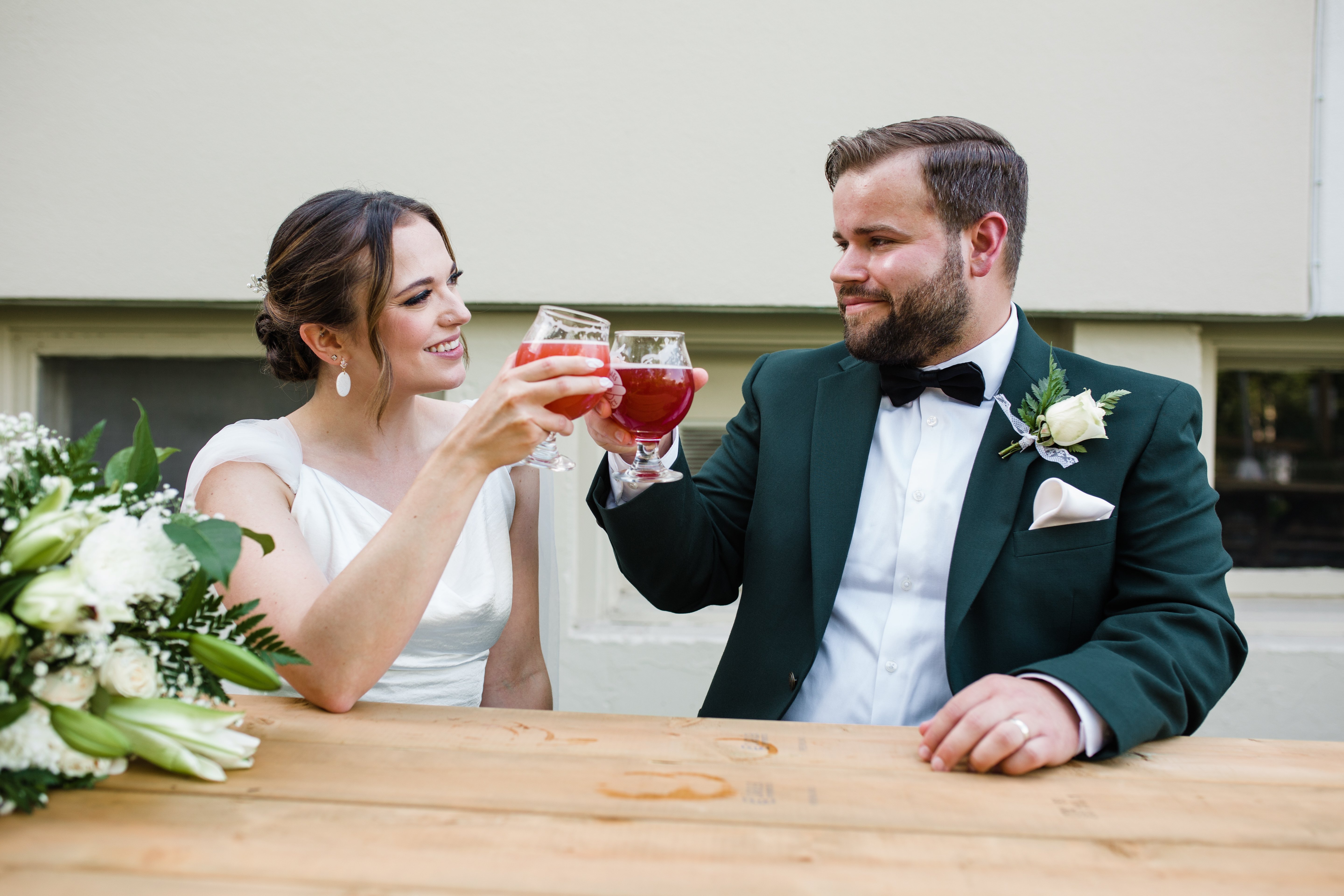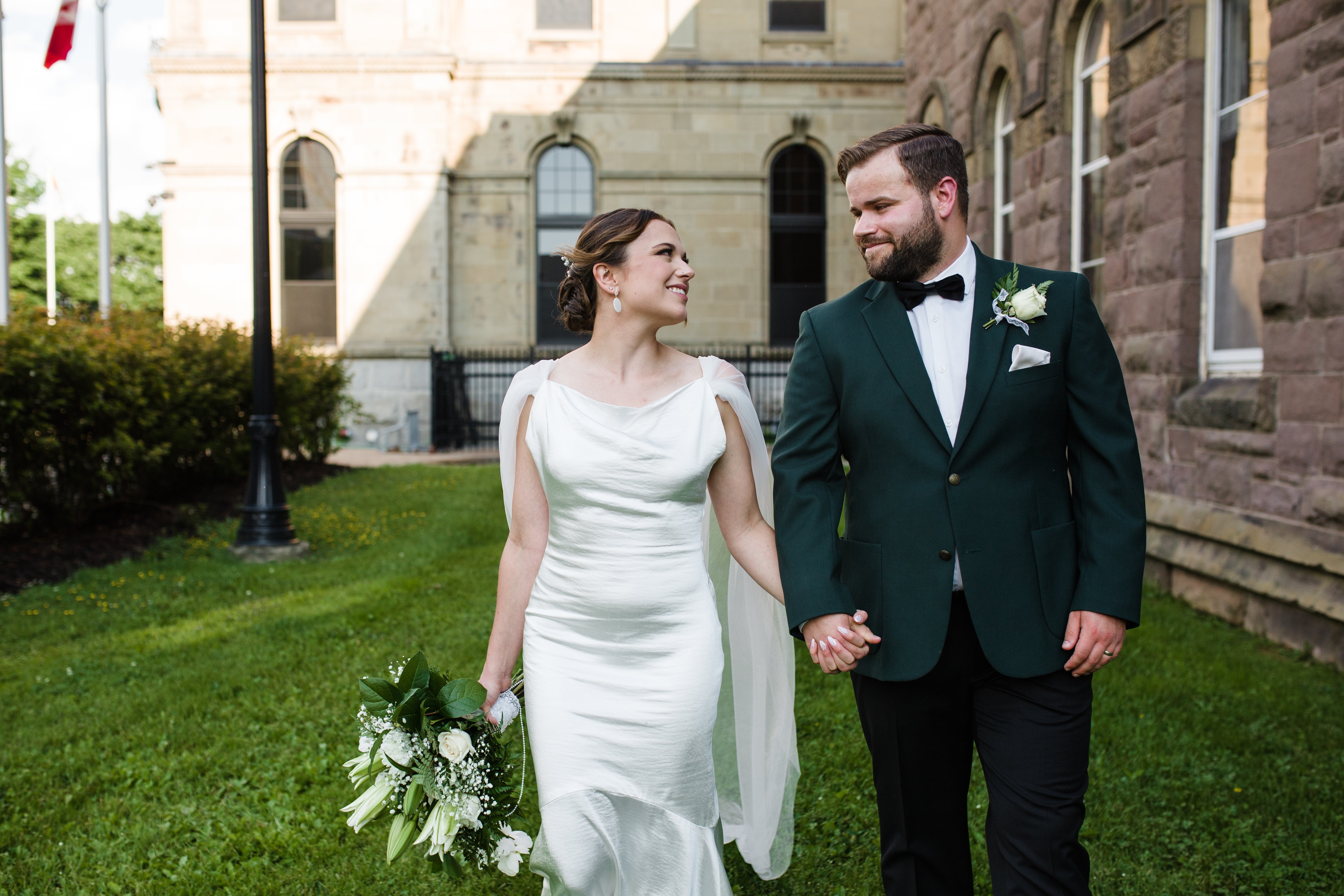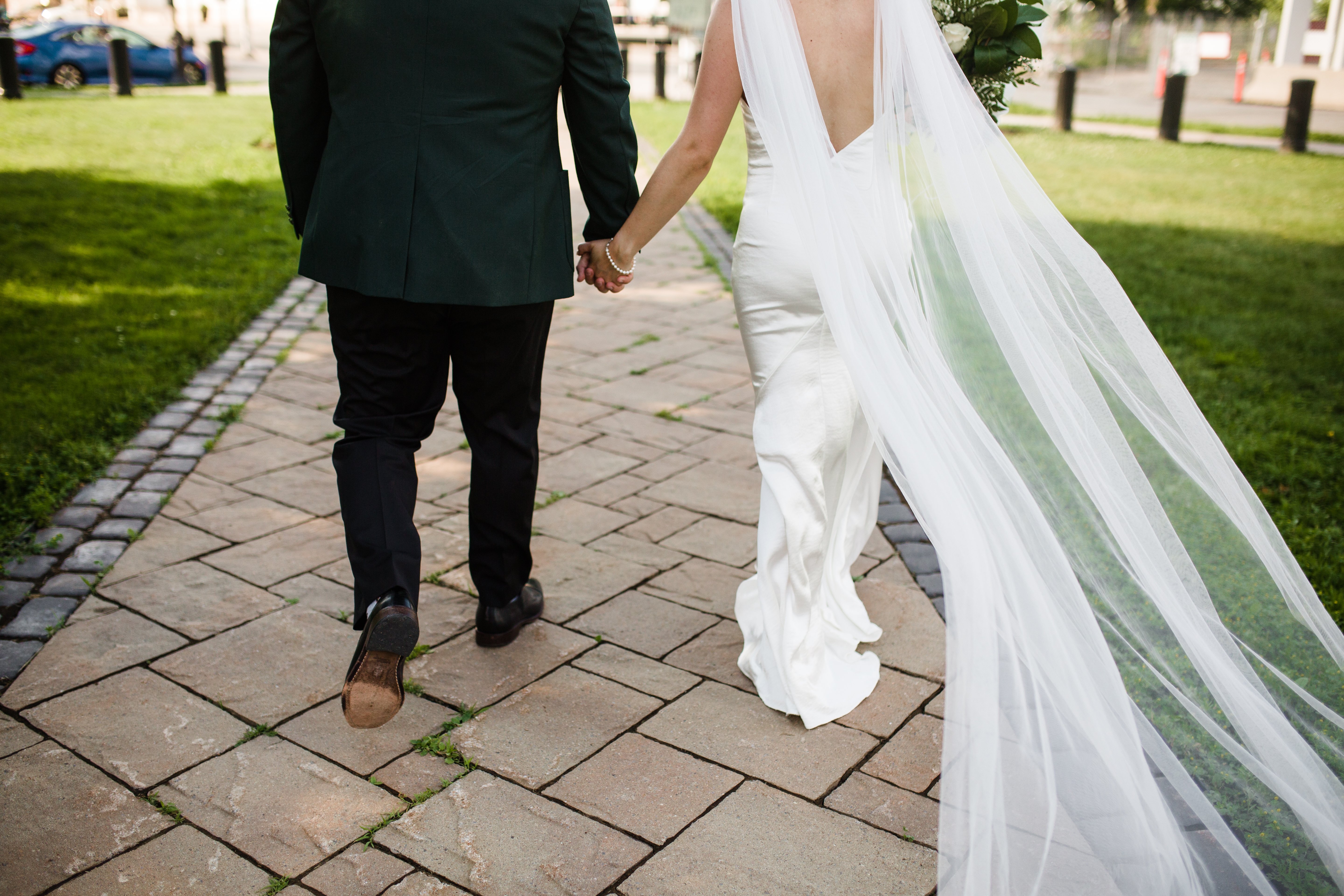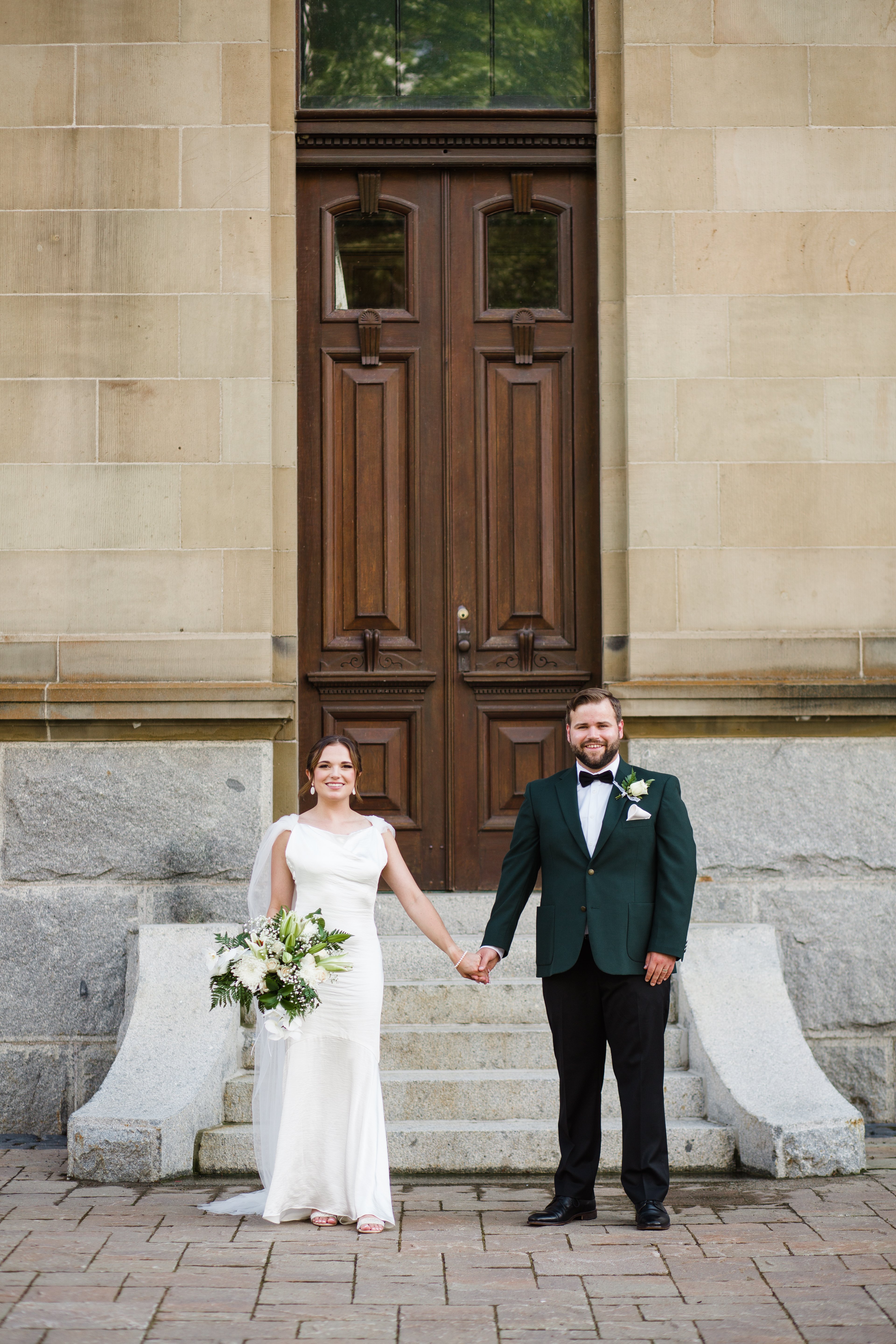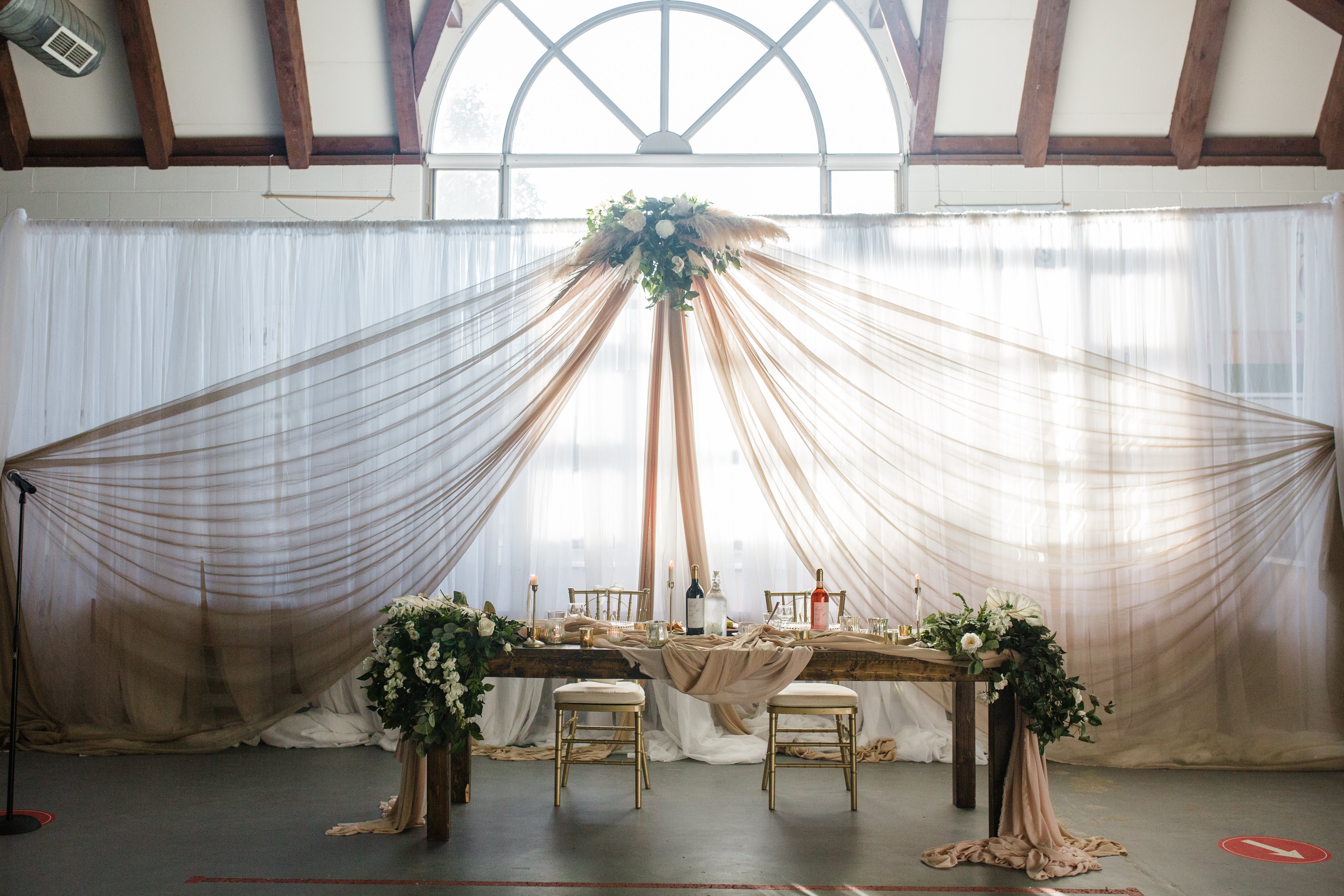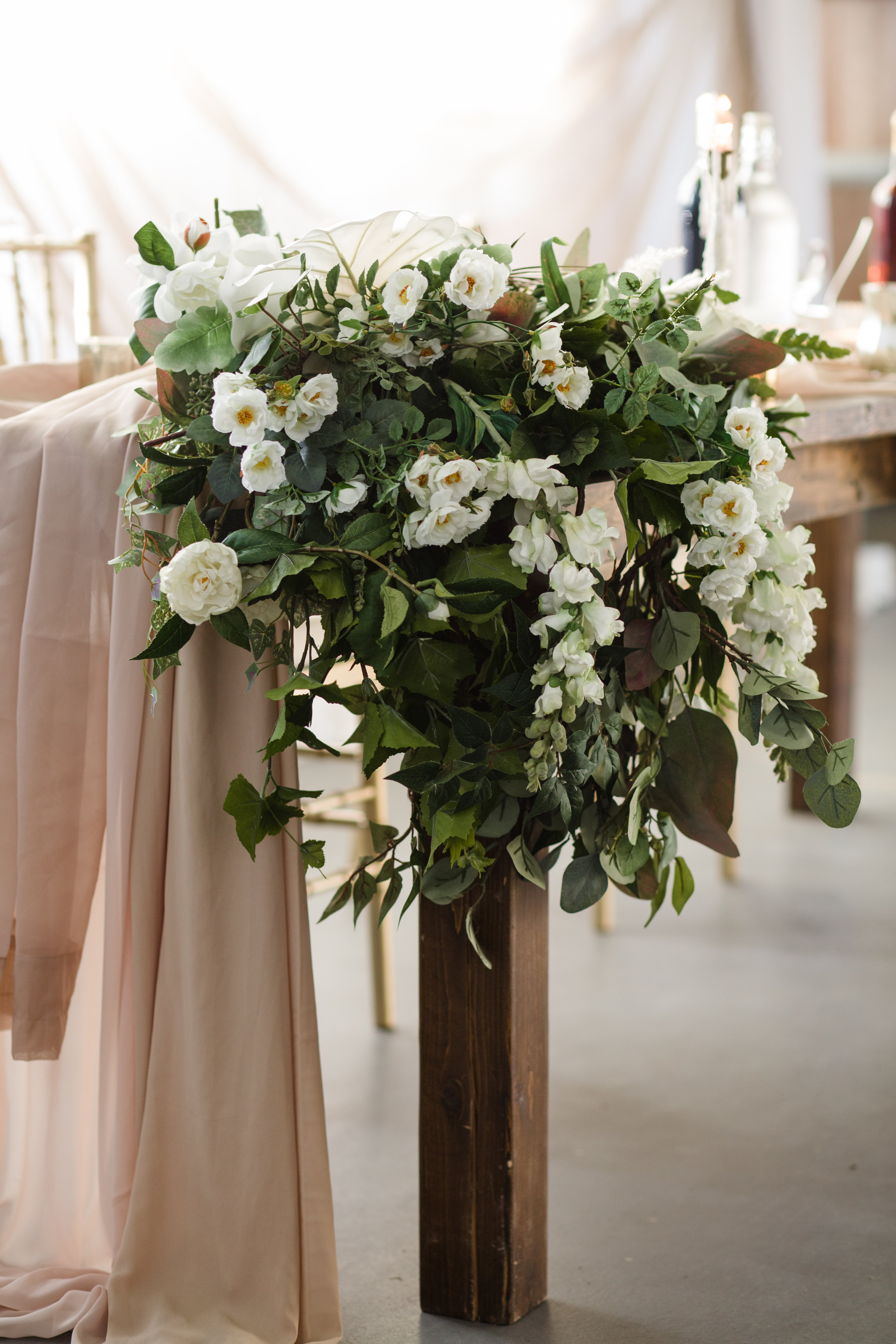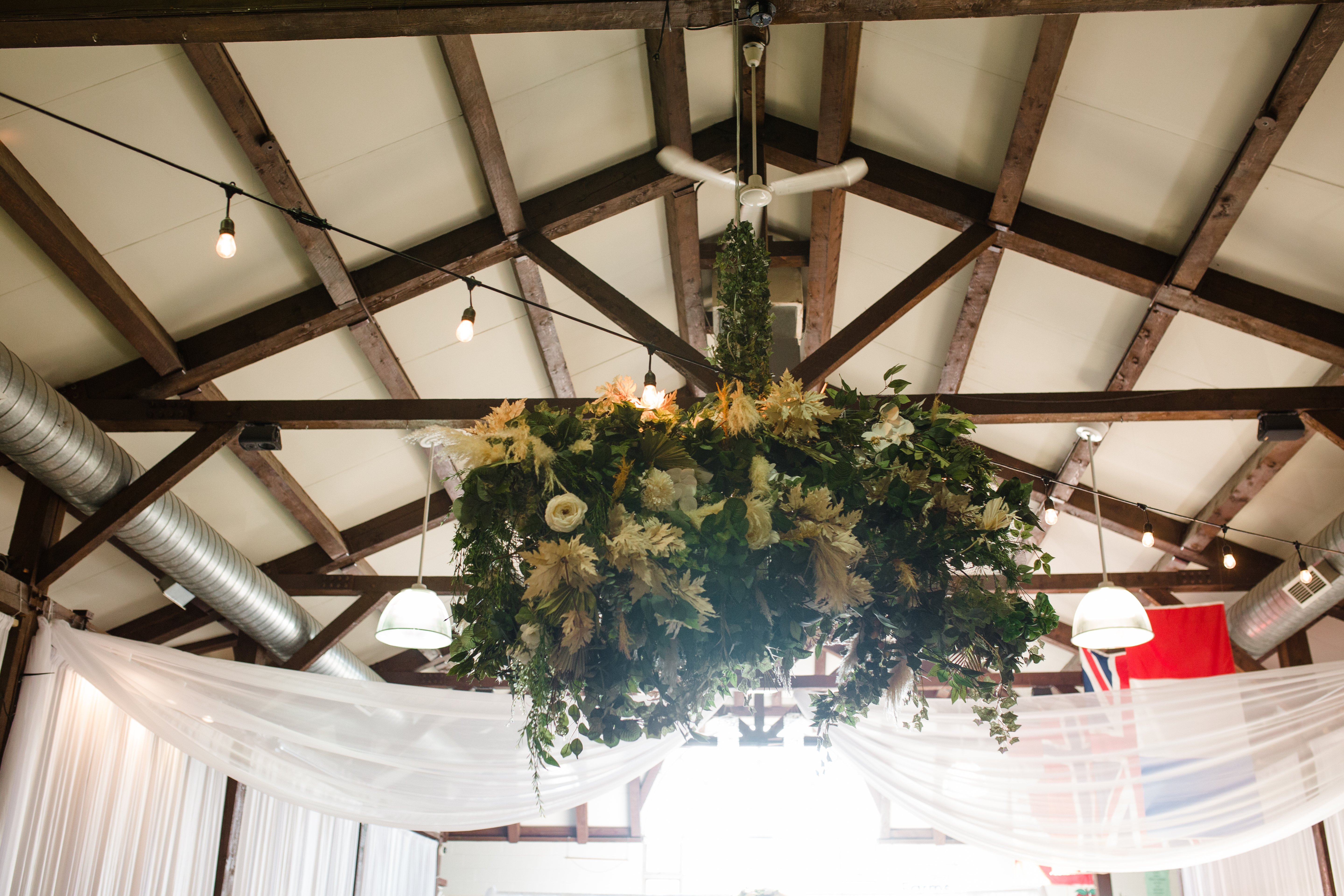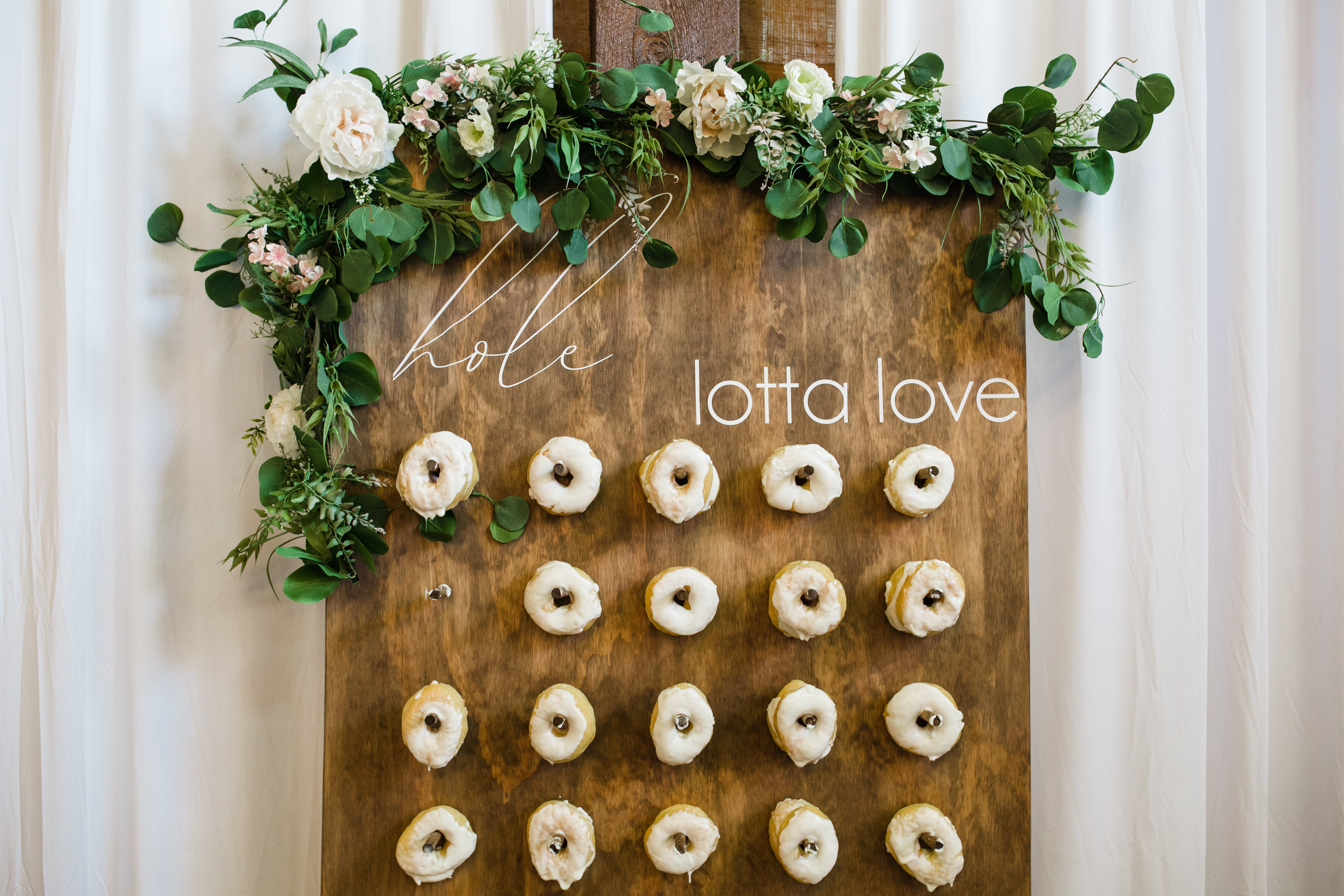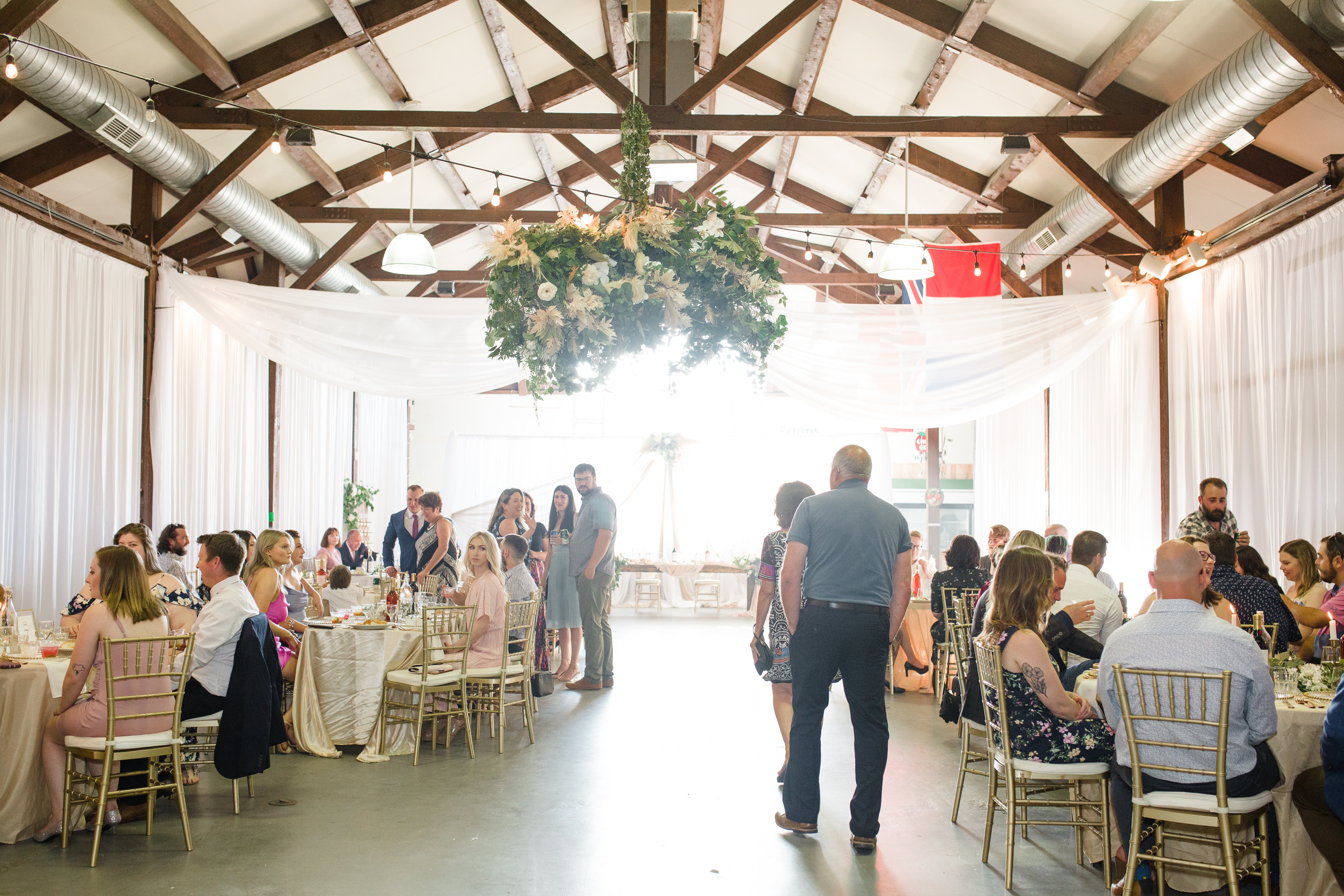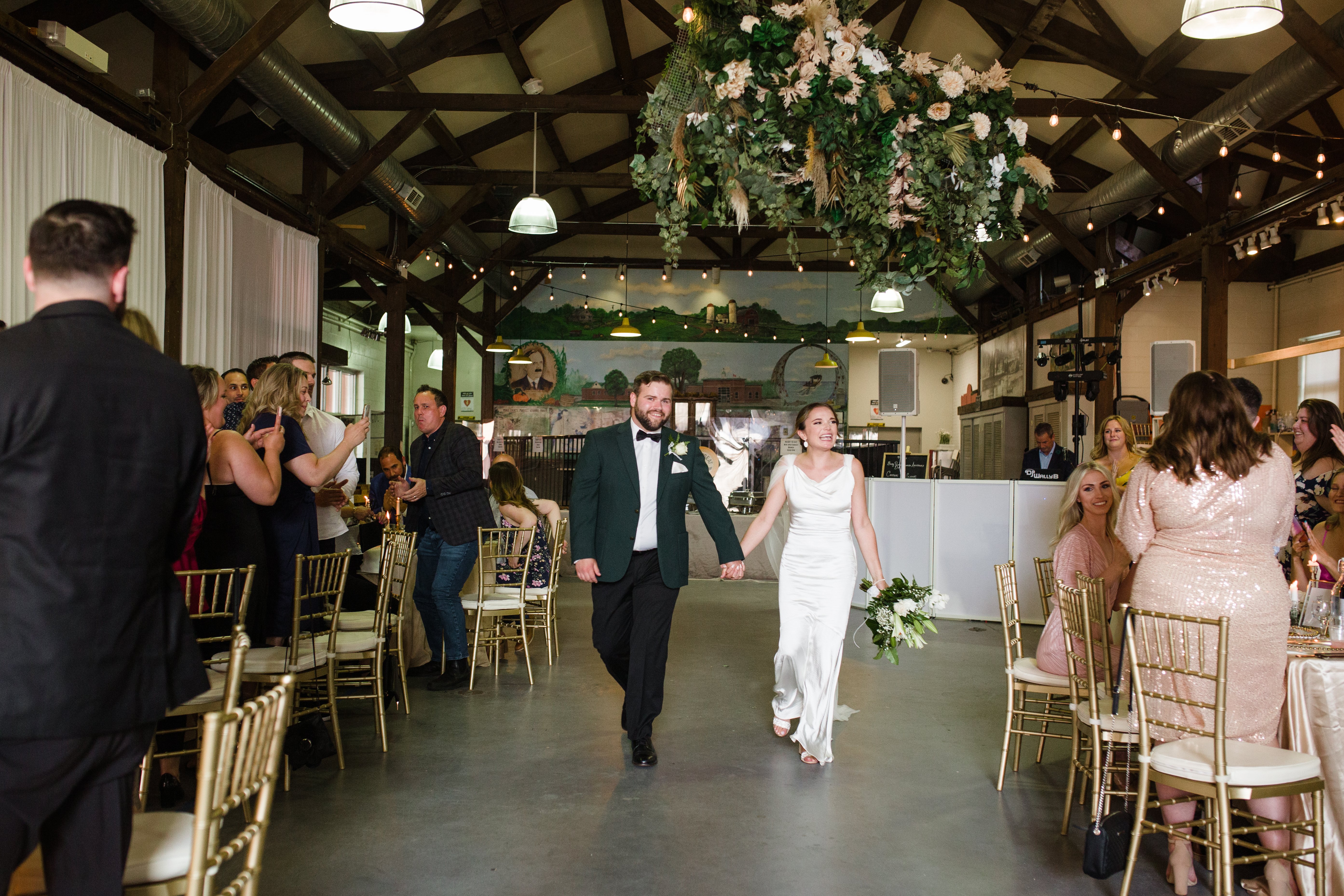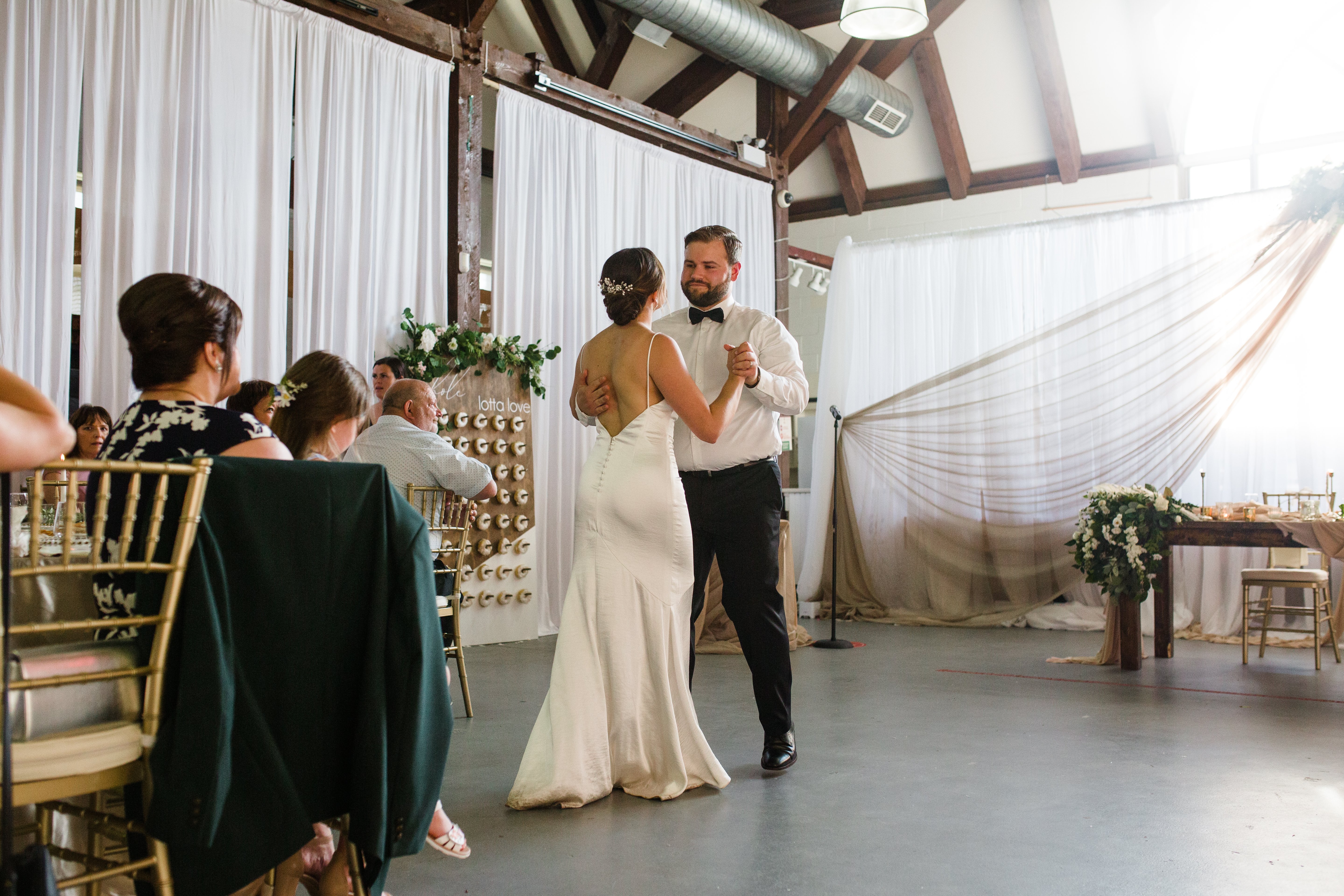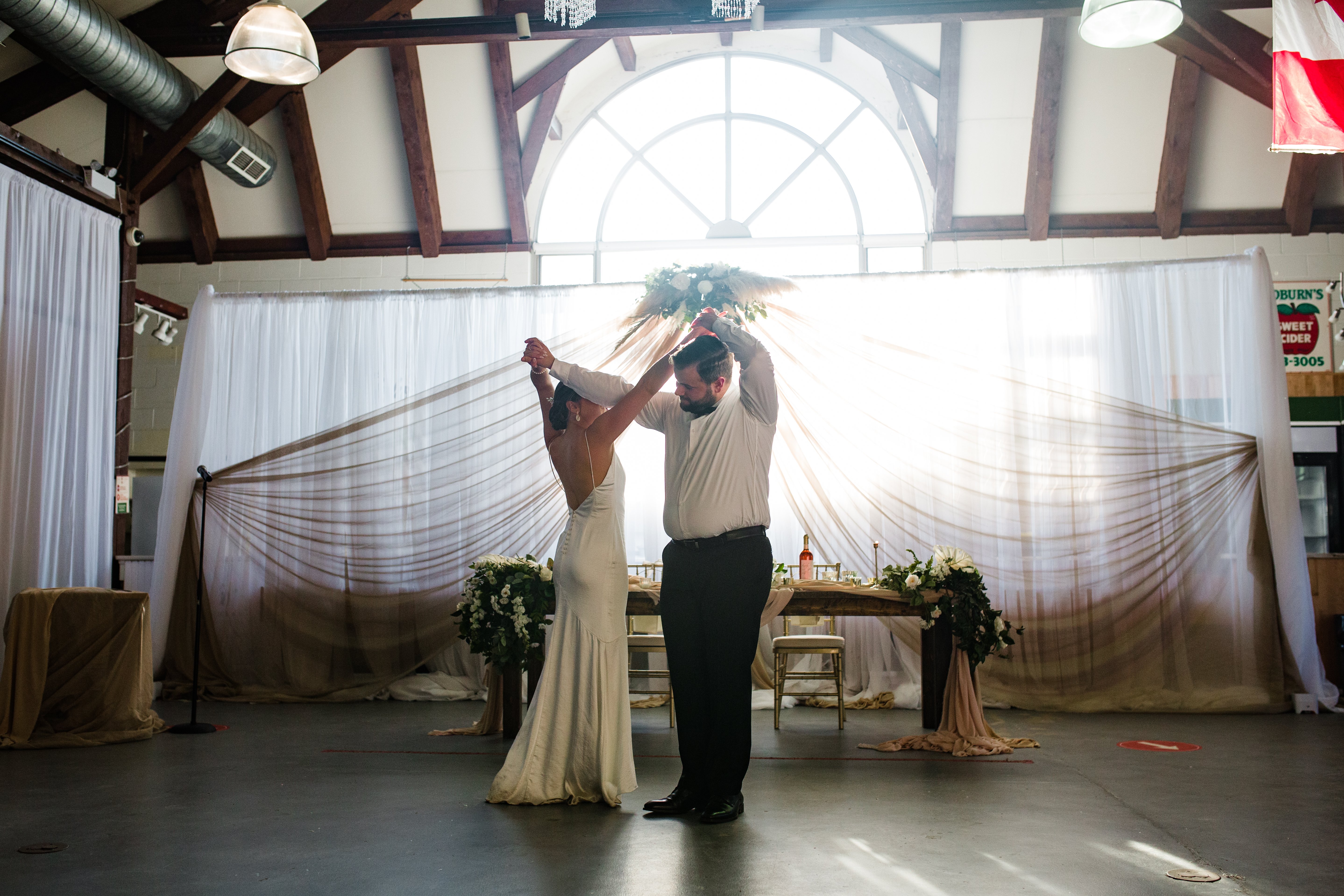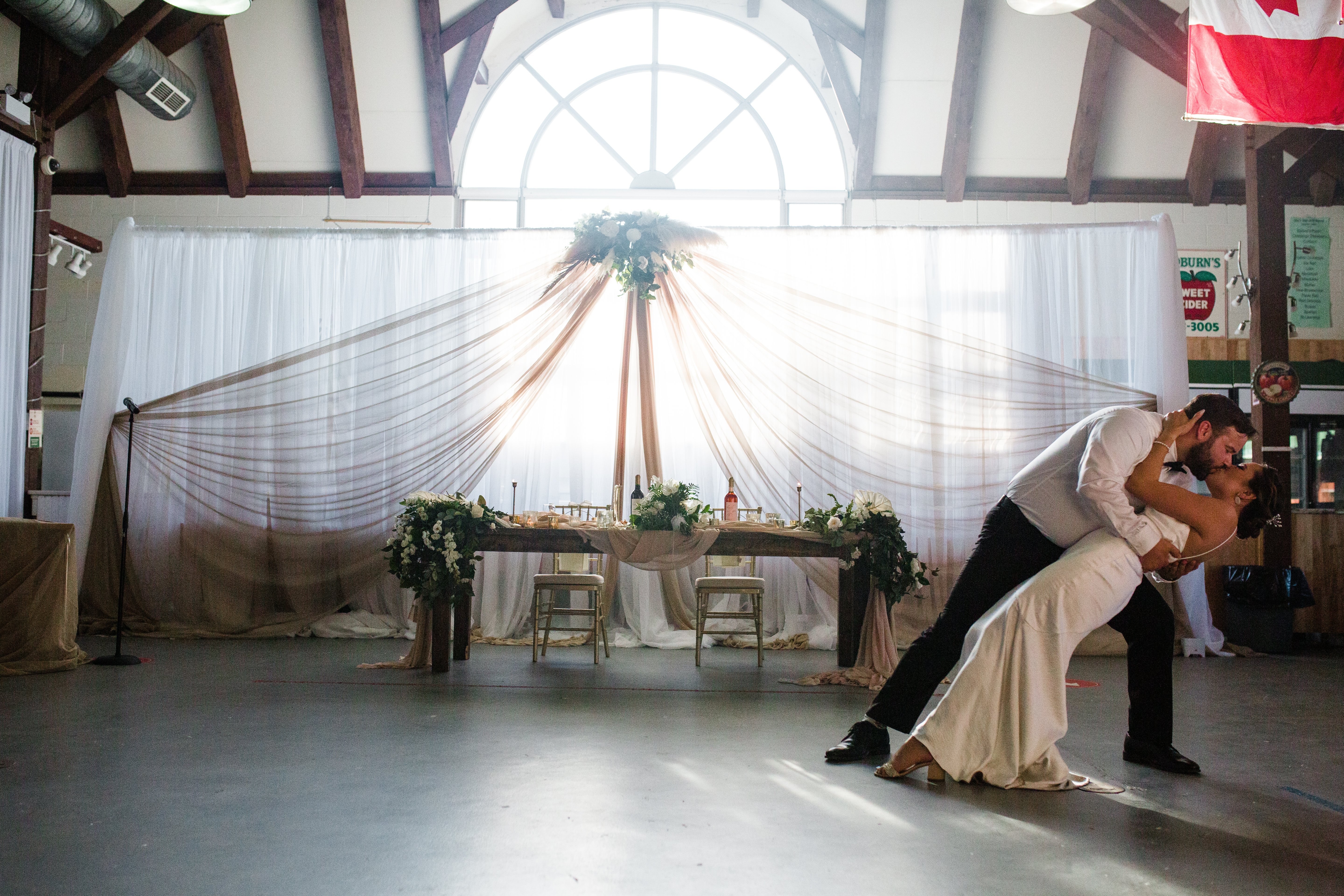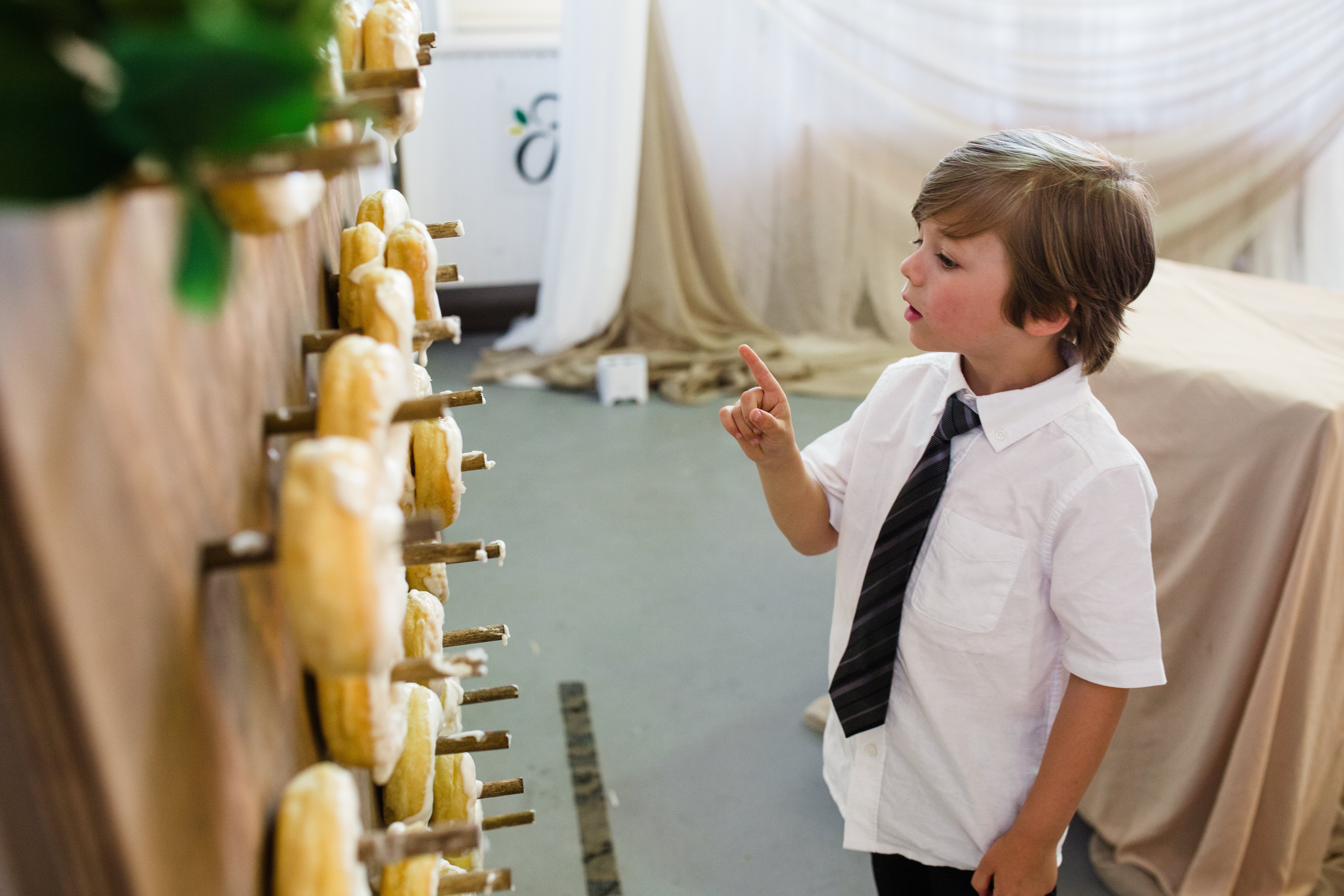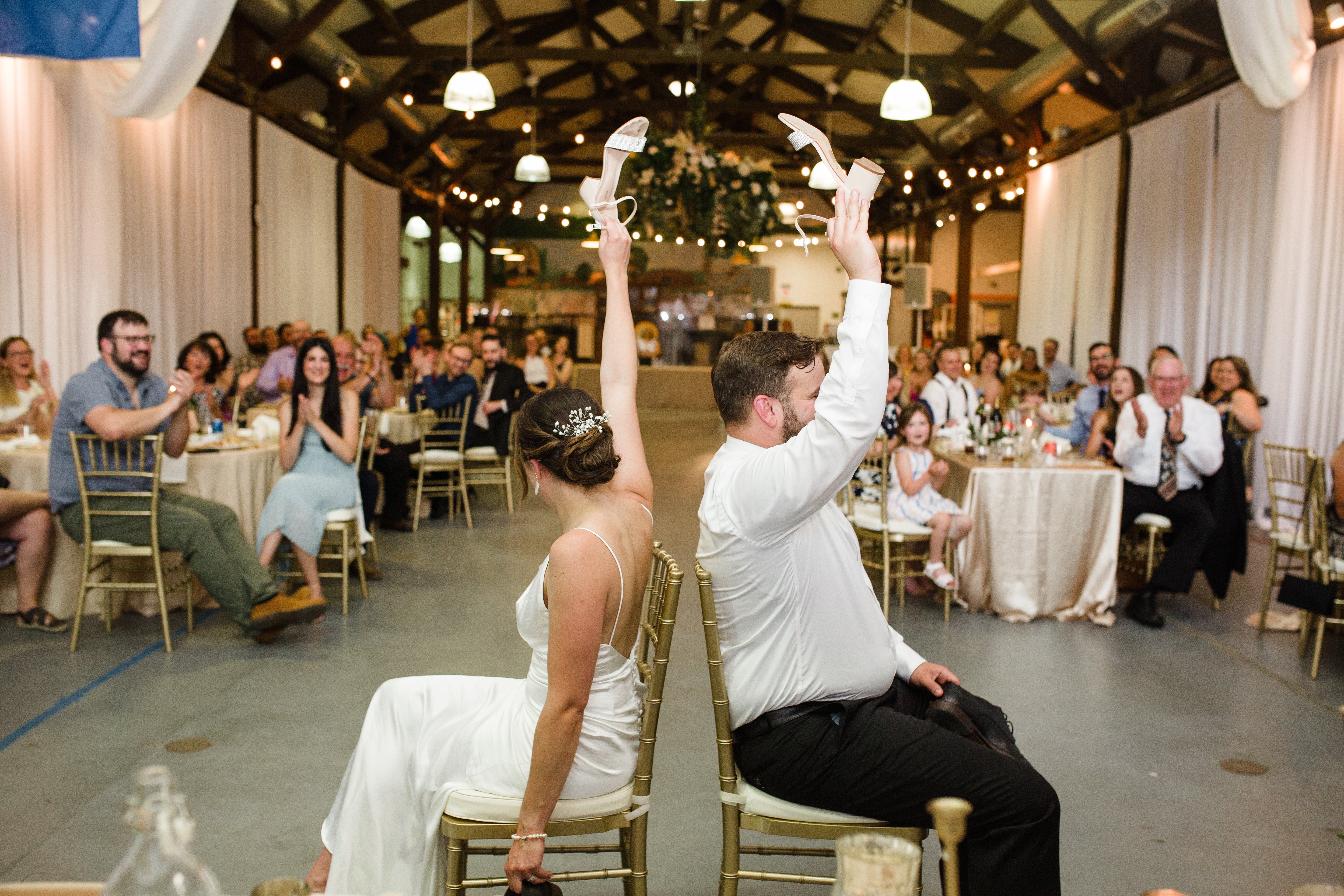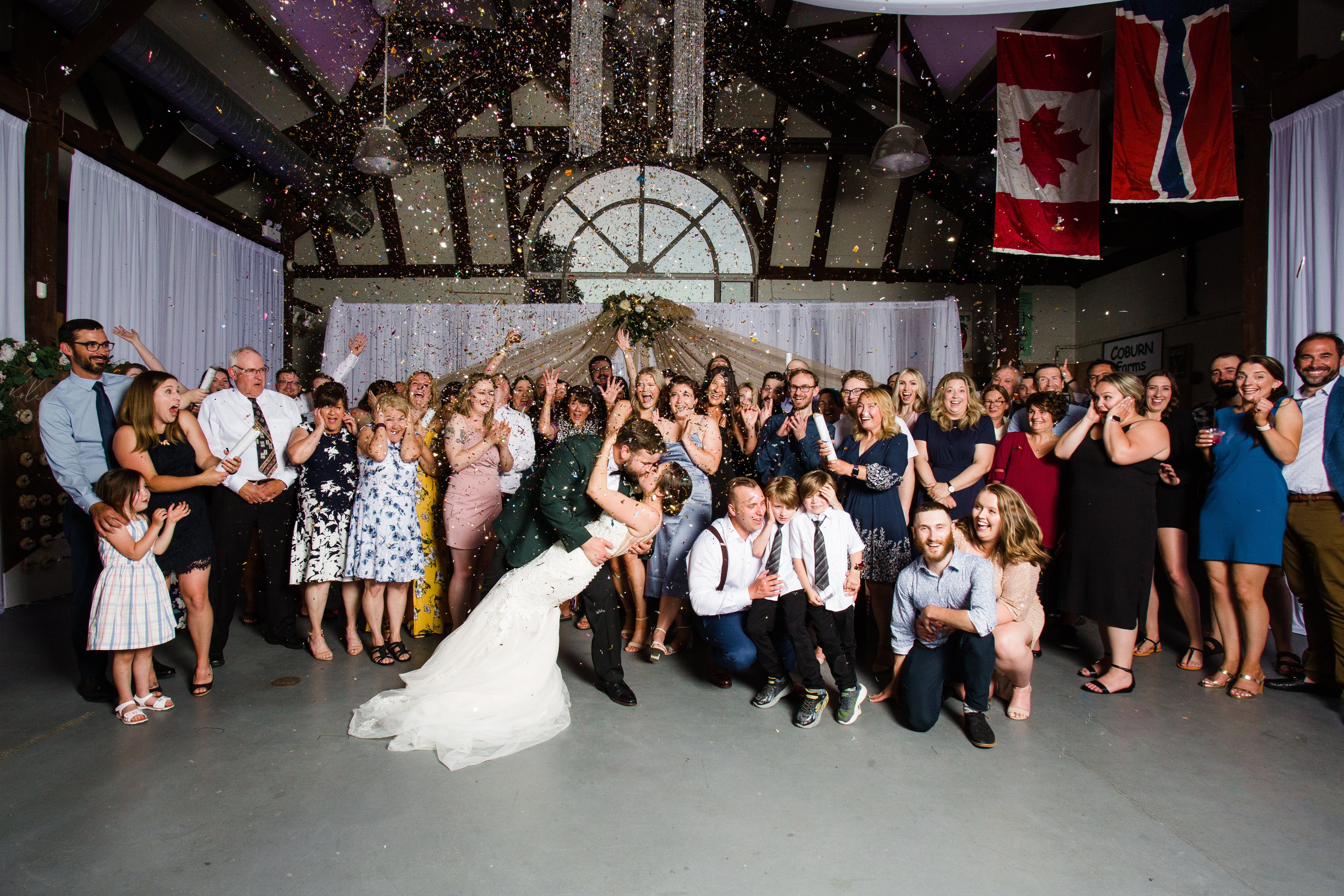 Decor Pictured:
Gold Chiavari Chairs with Ivory Cushion
Harvest Table (sweetheart table)
Hanging Floral Installation
Adore Backdrop Package
Charm Head Table Package
Nude Tablecloths
Market Drapes
Custom Ceiling Draping
Lace Bouquet with Real Florals