Services
Coordination & Partial Planning
Perfect for those who want to do most of the planning themselves, but would like some extra support along the way, with various packages to meet your needs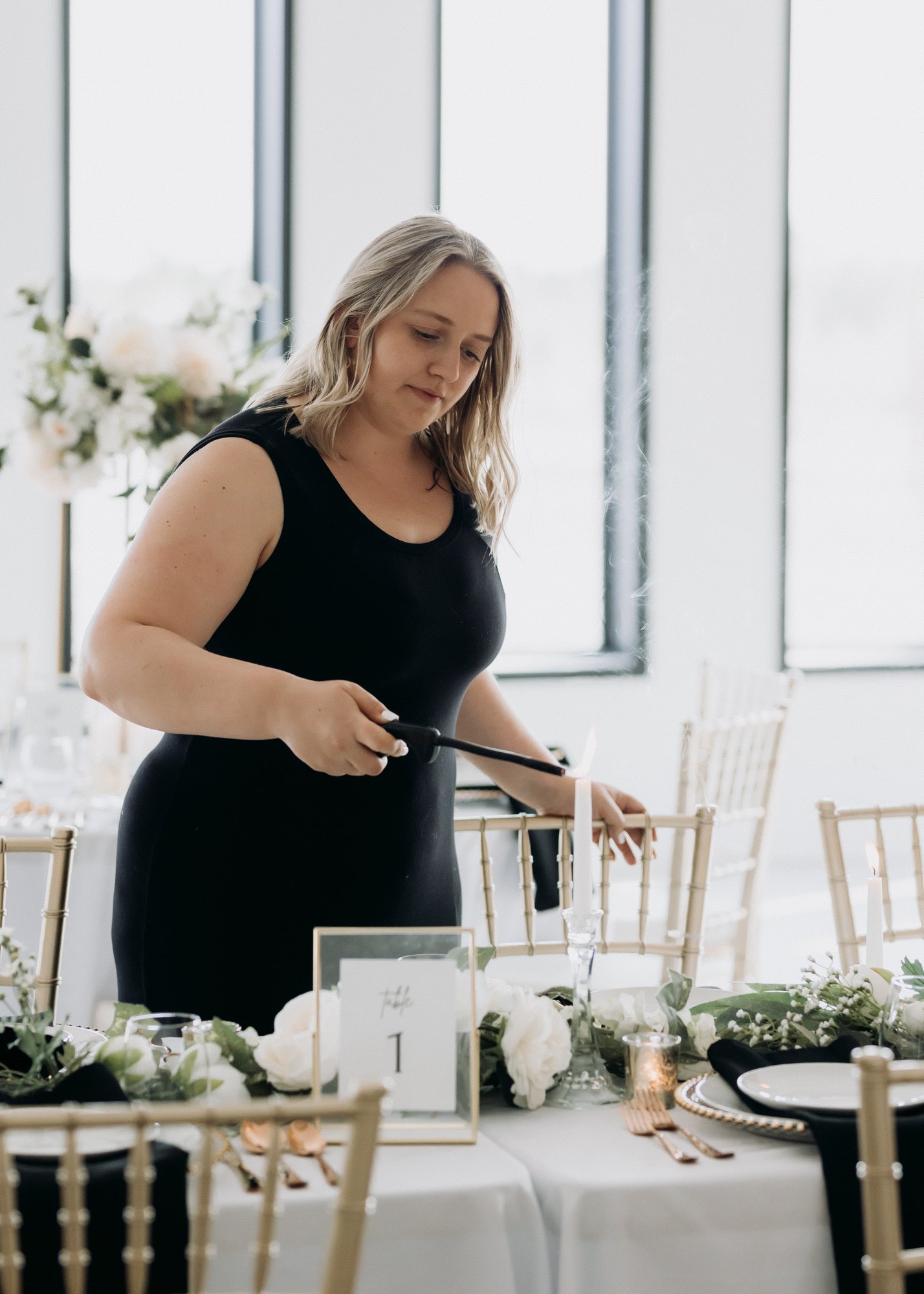 PARTIAL PLANNING
Enjoy the lead up to your wedding with your planner there to support you
This package is perfect for those who want no stress in the lead up to their wedding day, but are still excited and have the time to plan most of the details themselves.
We provide you with email, virtual & in-person support for vendor recommendations, venue walk throughs and timeline creation, and then one month before the wedding day, we'll take over communication with all of your vendors so that you don't have to worry about a thing.
Day of, you'll get a team of your lead planner as well as a venue coordinator to make sure everything runs smoothly (and they'll bring their Mary Poppins emergency kit for anything that comes up!)
Month-of Vendor Communication

10 hours of planning support
"You guys were truly amazing. I never expected the level of commitment and dedication your team gave us. Completely calm in the middle of a STORM"
LOGISTICS COORDINATION
We keep things running smoothly so you can focus on getting married
Previously known as our "Venue Coordination" service, this is perfect for you if you're happy to do all of the planning & vendor communication in advance, you just need someone to execute these plans that you've made so that you can just enjoy the day.
It's all those little details, like getting the cake out of the fridge just before people arrive, lighting candles (or turning on the battery operated ones), and making sure you two always have a fresh drink in your hand.
This wedding day coordination means we're on site to help vendors know where to go, troubleshoot and solve any problems that come up, and keep things flowing according to the timeline, including helping your guests be in the right place at the right time.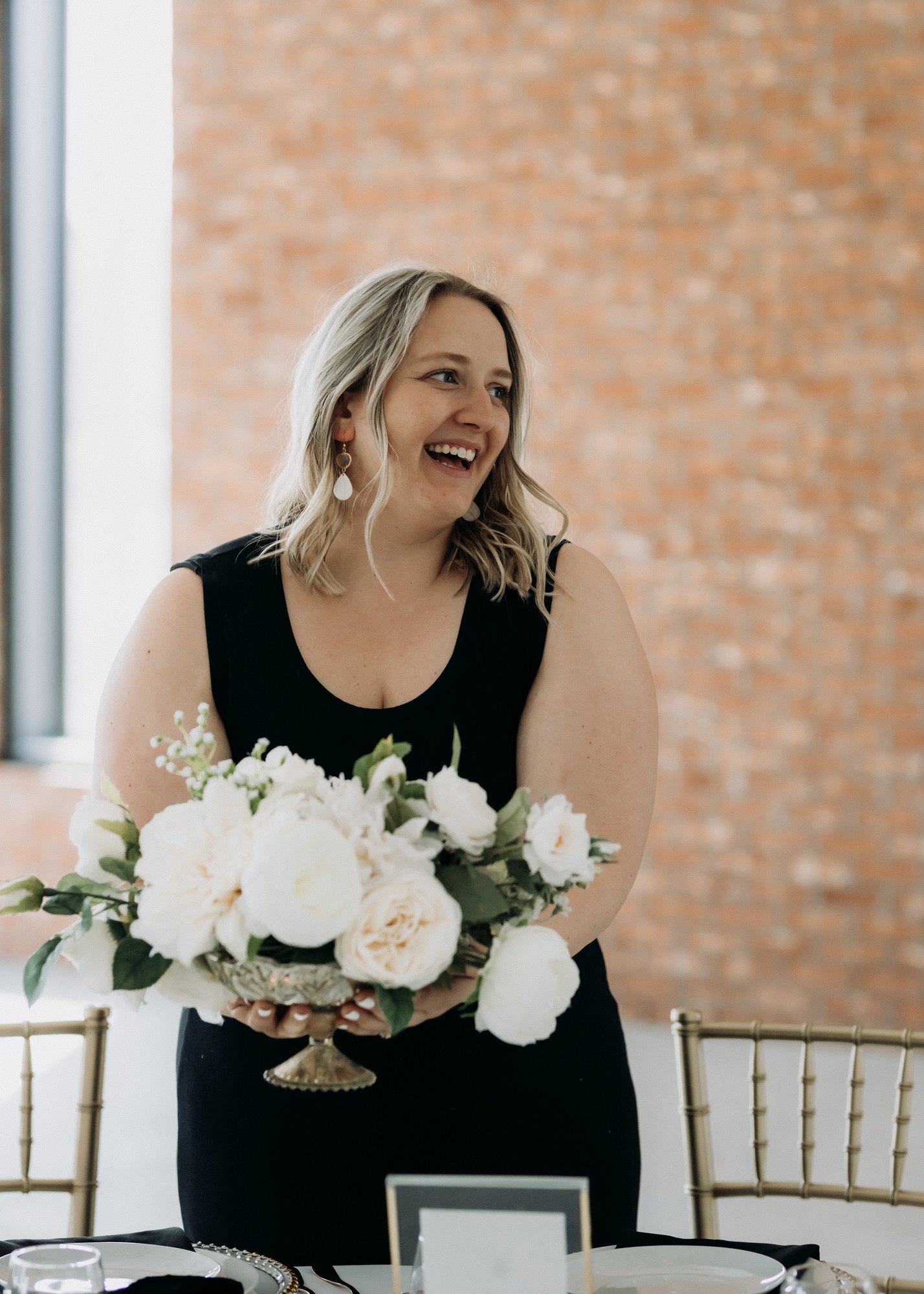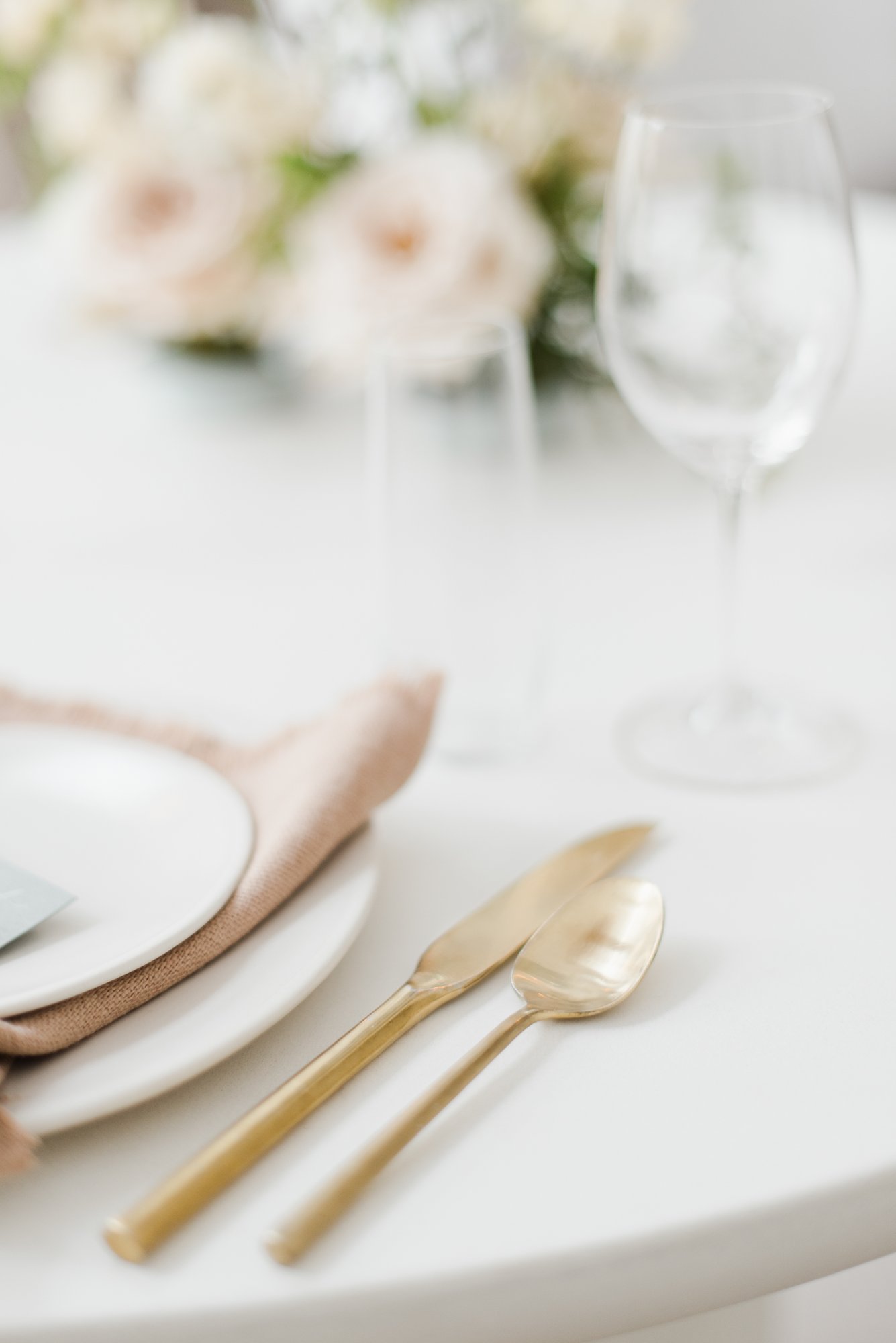 Logistics Package
This service is for you if: you have a list of questions you want to talk through, like "Can I have a wedding without a DJ?" "What is my Plan B for my outdoor ceremony if it's raining?" and you want a sounding board to make sure you've thought everything through.
This service includes an hour and a half meeting, followed by a "game-plan" email to help you keep going in the right direction with your planning journey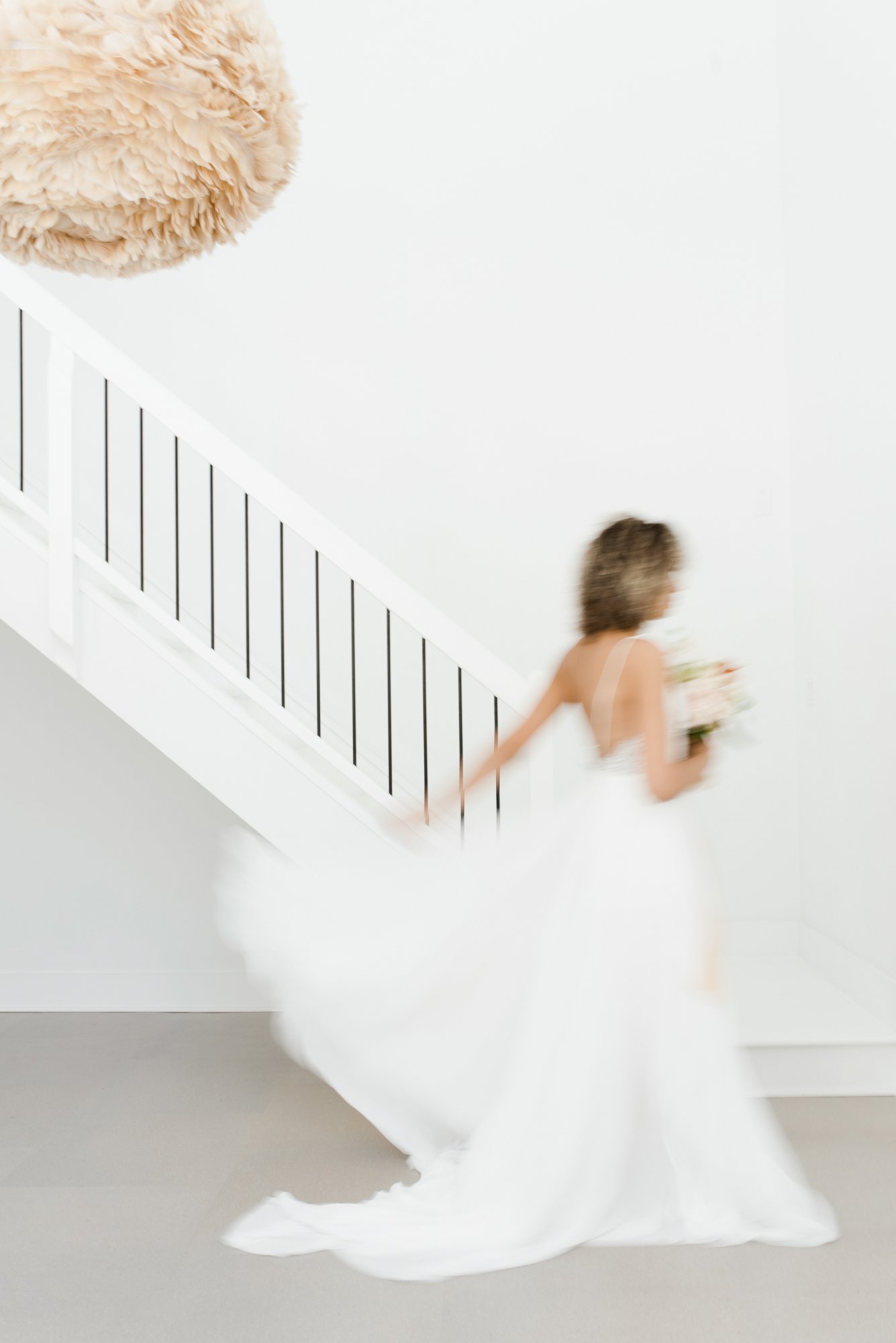 Timeline Creation
This service is for you if: you have all the vendors booked, hair and makeup solidified but need a little help understanding how this all fits together on your actual wedding day.
Having a timeline that has been vetted by industry experts (that's us!) relieves a ton of stress for you, your future spouse, your bridal party and your vendors!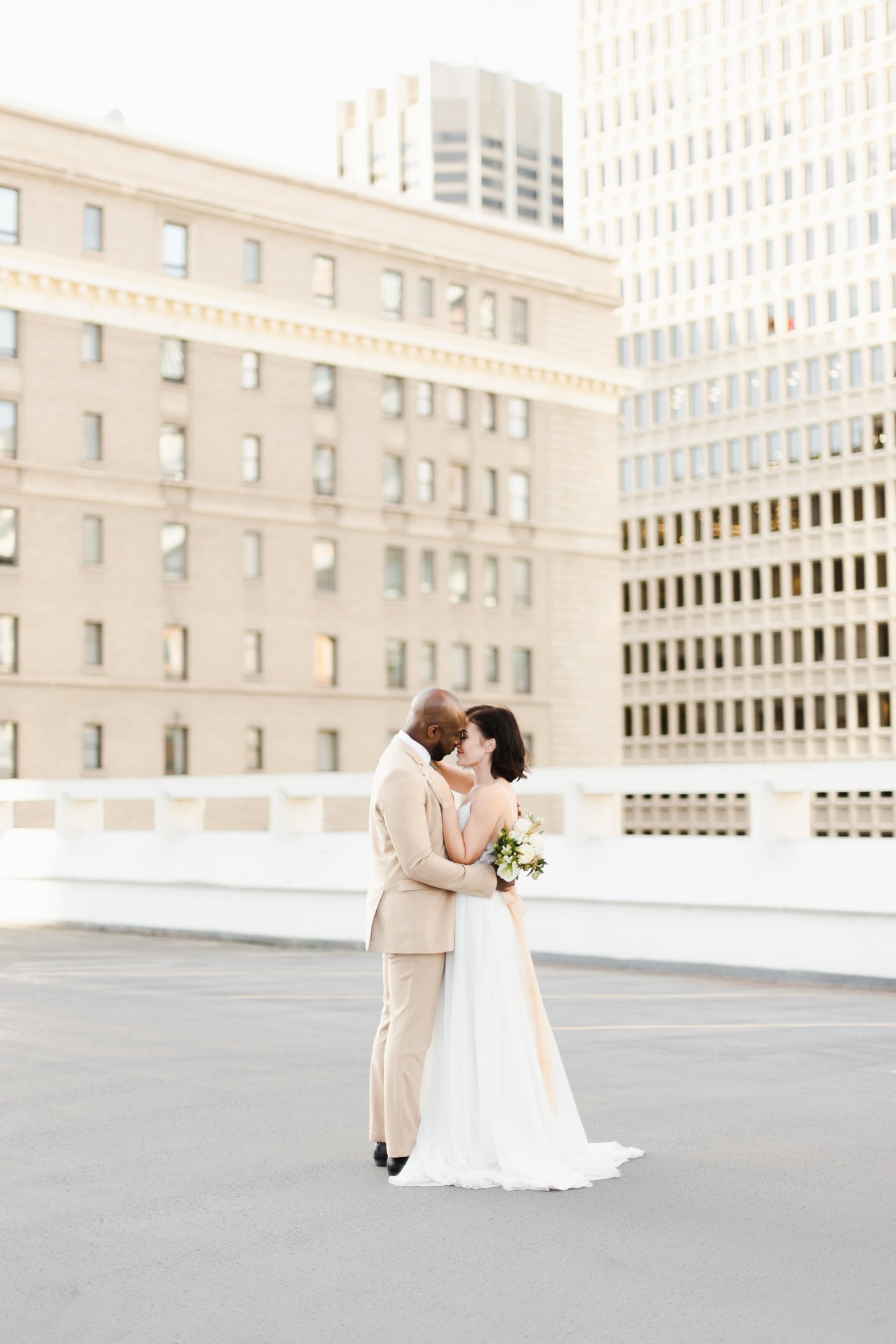 Venue Selection
This service is for you if: you know that securing your venue is the first step in planning but you're getting tripped up by all of the options and trying to find something that fits your guest list AND your budget.
We'll help you dig in to what's really important to you, suggest venues and even attend site visits with you to ask all the questions you never thought to ask.
Frequently Asked Questions
Do you travel?

Yes, we travel throughout New Brunswick. Depending on location, mileage, accommodation and travel fees apply.
How do I know which planning or coordination package is right for me?

The best way to know is to jump on a call with us so that we can chat through the different options and hear what's most important to you on your wedding day. We promise to always walk through the packages neutrally and without trying to upsell you - we want you to select the package that is right for you AND your budget!
Can I upgrade later if I initially select logistics coordination and then change my mind?

Totally! As long as we have the resources available that day, we can upgrade your package at any point in the process, however because planning starts long before the wedding day, we cannot downgrade your package unless you haven't received any planning support yet.
Let's Plan Your Dream Wedding.
Interested in working together? We'd love to hear from you!