Is a micro-wedding right for you?

By
Laura Douglass
·
2 minute read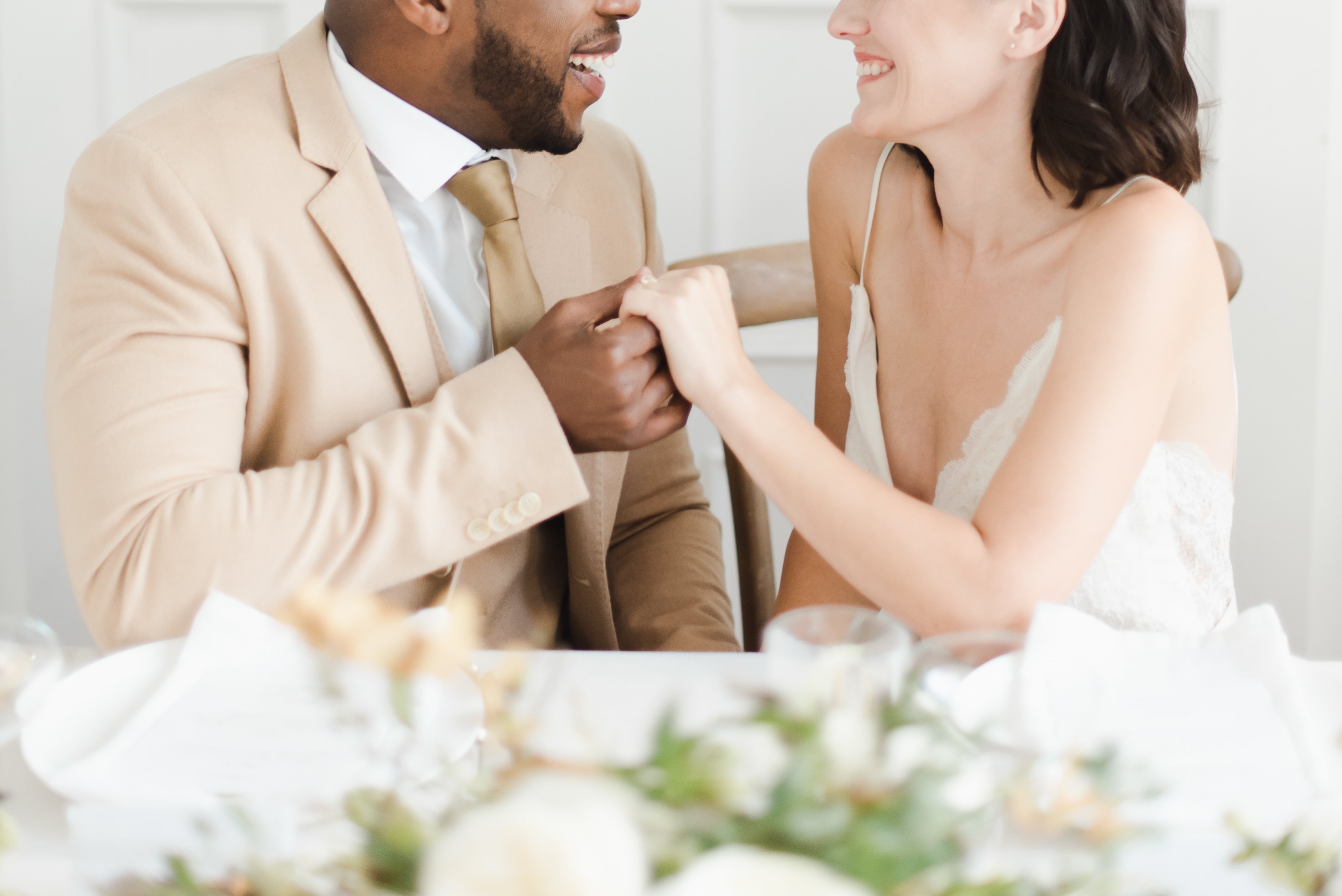 Weddings are a wonderful celebration of love, but a large, traditional wedding isn't right for everyone. If you're considering a smaller, more intimate event, a micro wedding might be the perfect choice for you.
What is a micro-wedding?
A micro-wedding is a small, intimate wedding ceremony typically consisting of no more than 50 guests. It is a popular option for couples who want to celebrate their marriage in a more low-key and personalized way. Micro weddings often focus on quality over quantity, both with respect to guests in attendance, as well as attention given to details such as unique venues, personalized decor, and customized menus.
What are the advantages to a micro-wedding?
Intimate and Personal
One of the biggest advantages of a micro wedding is the opportunity to have a more intimate and personal celebration. With fewer guests, you can focus on spending quality time with your loved ones and create a more relaxed and comfortable atmosphere. You can also customize every aspect of your wedding day to reflect your personal style and preferences, from the ceremony location to the reception menu.
Cost-effective
Micro weddings are also a great way to save money without sacrificing the quality of your wedding day. With fewer guests and a smaller venue, you can reduce expenses on catering, decorations, and other wedding essentials. You can also spend more on things that matter most to you, such as a high-end photographer or a luxurious honeymoon.
Flexibility
Another benefit of a micro wedding is the flexibility it offers. You can choose from a variety of locations that may not be possible with a larger guest list, such as a private estate or a destination wedding. You can also be more creative with your wedding day timeline, including scheduling a morning ceremony followed by a brunch reception or a sunset ceremony with a cocktail reception.
Are there downsides to a micro-wedding?
Beyond the obvious downside of having less people to celebrate with, the main downside to micro-weddings is that there's still lots of planning to be done. Sometimes people think that a small wedding means less planning, but often that isn't the case, as there's still the same number of decisions to be made, and even more options available to you.
If you're looking for an intimate, micro-wedding experience where all of the planning is taken care of for you, our elopement days are a great option. For more details and to see available dates and locations check out our elopements page.
In conclusion, a micro wedding can be a fantastic choice for couples who want a more intimate, cost-effective, and flexible wedding day experience. With the ability to create a personalized and meaningful celebration, a micro wedding can be just as memorable and special as a larger wedding. If you're considering a micro wedding, take some time to research your options and find the perfect fit for your unique love story.