First Light Distillery | Vendor Spotlight

By
Laura Douglass
·
2 minute read
We've loved getting to work with Jen & Kevin (& Ruth!) the owners (& dog) of First Light Distillery. When you are there, you can see the love that has been poured (get it?) into both the spirits and the space they've created. Jen designed every detail of the tasting room with events in mind, so from the lighting to the brick wall and the ultra cool bar, it's the perfect backdrop for whatever your style may be.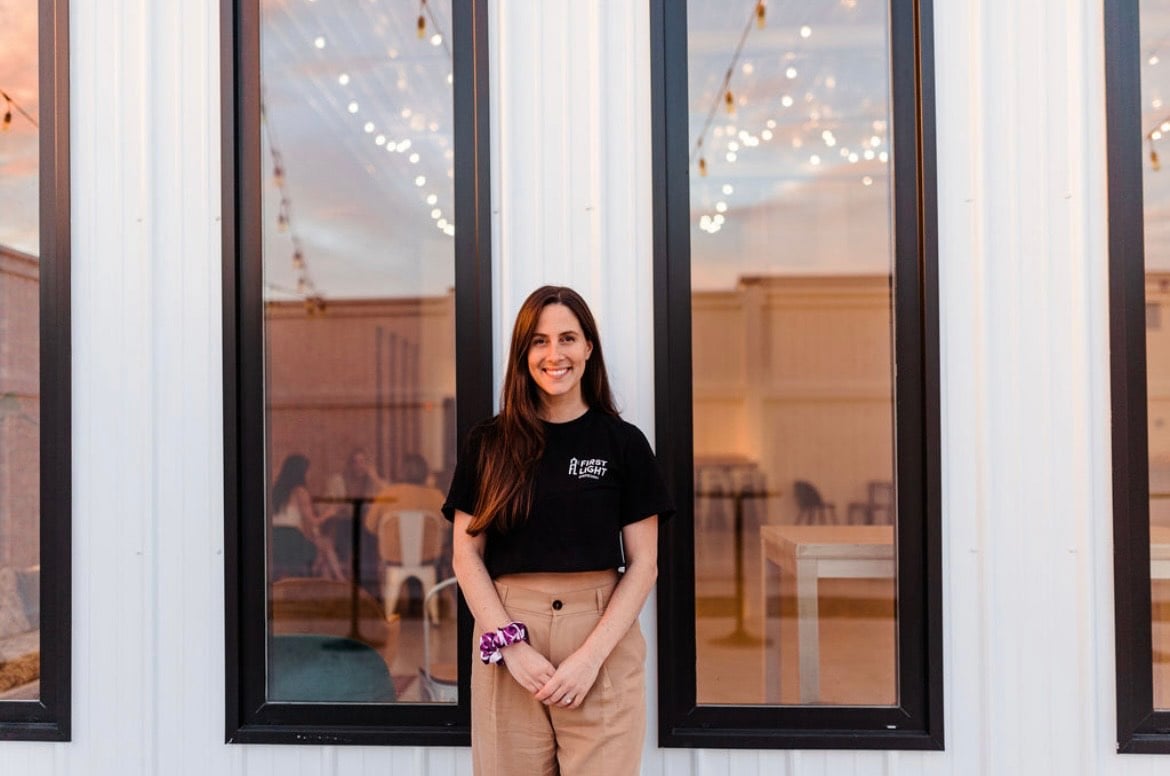 The Basics
I'm Jen Stewart, one of the owners of First Light Distillery. We've been open for just over a year and have hosted 50 events and counting!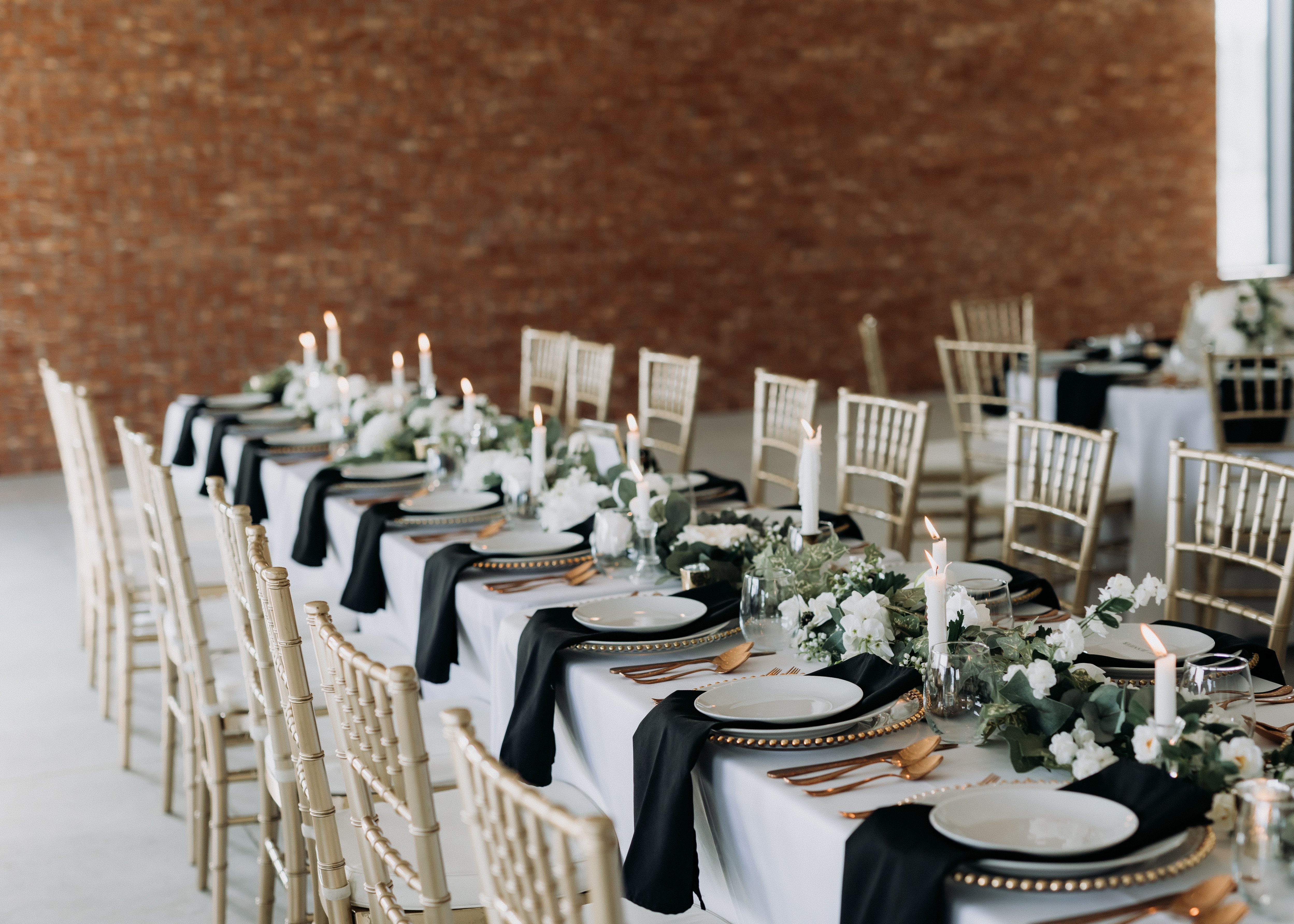 Photo by Shannon-May Pringle
What do you love about being part of the wedding and events industry?
That I can play a small role in the happiest day of someone's life! It means everything when couples trust us to make their day the very best day!
What sets you apart from other venues?
That our venue is a part of a distillery! We make our own Spirits, carry local beer and wine, and are fully licensed so you don't have to do the extra work of getting a special events license! We also have a 50'x18' brick wall and built this industrial chic space with weddings specifically in mind!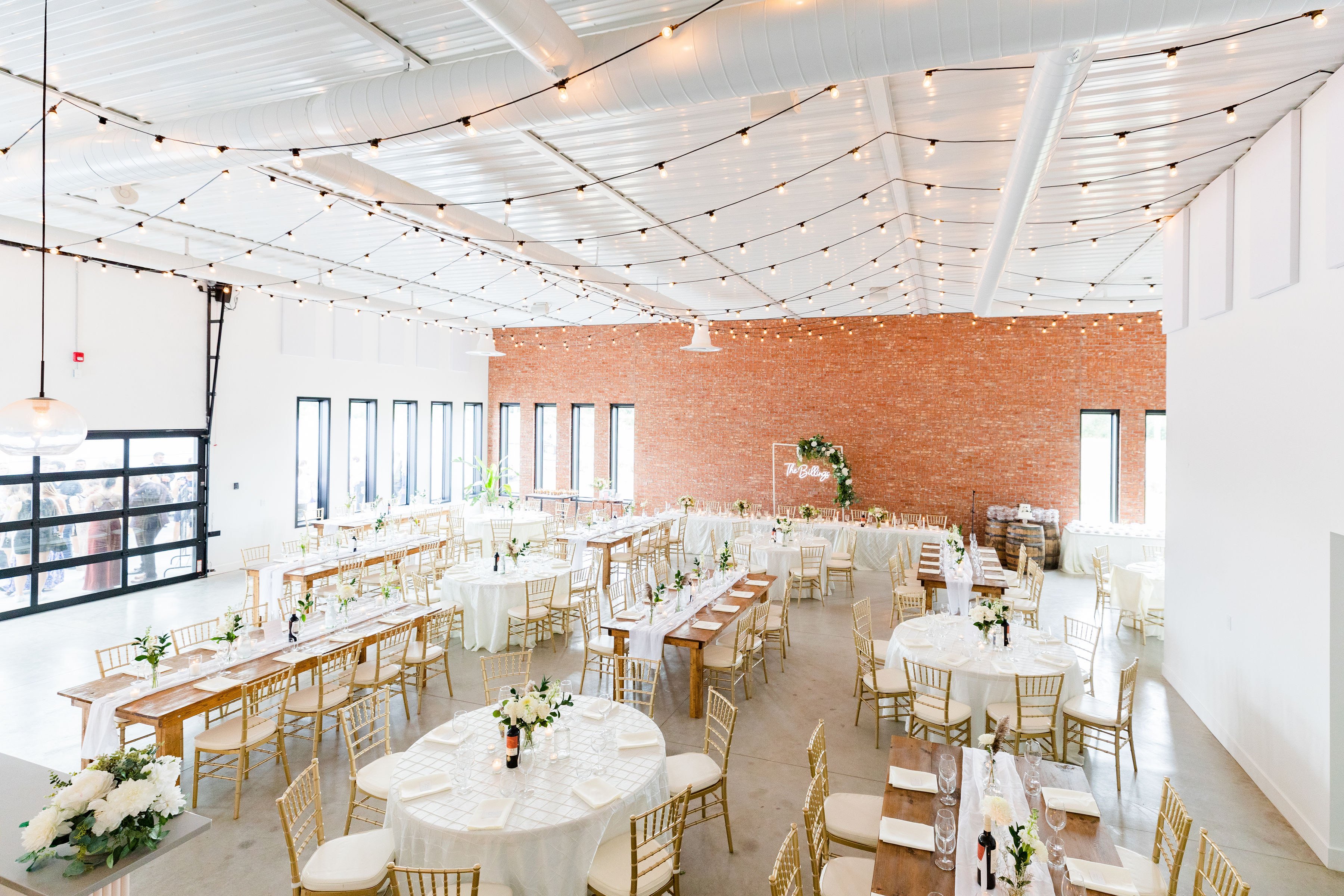 decor for this wedding was done by another vendor, but we can certainly recreate a similar look for you with our decor services!
What is your favourite part of a wedding day at your venue?
I have two favourite parts!
1. What couples transform my space into. I put my heart and soul into designing and creating this venue and it is THE COOLEST thing watching it be decorated as someone else has envisioned!
2. The dance portion. My staff and I have the best time behind the bar and it makes it even better when the couple and their guests are on the dance floor living their best lives!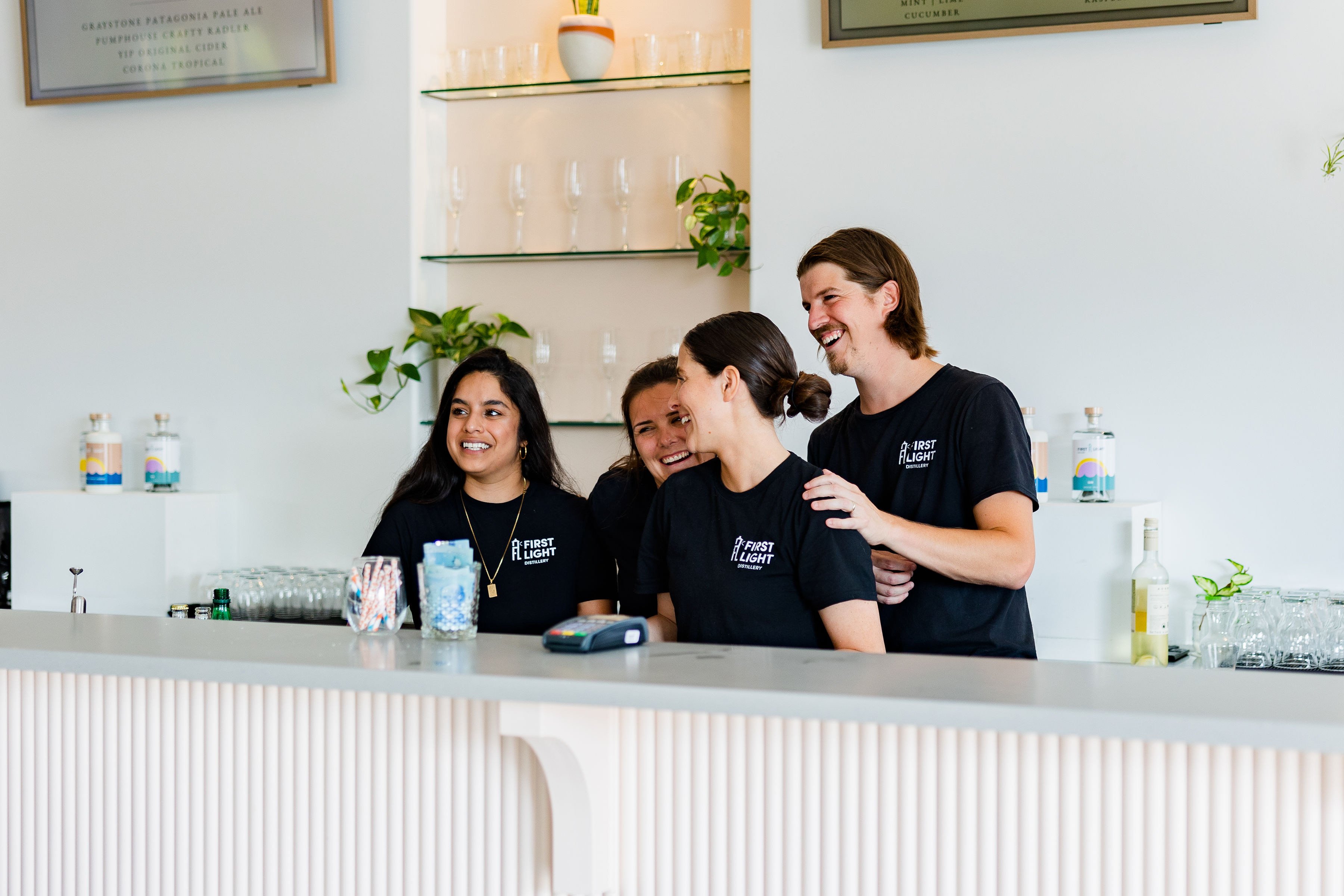 Who are your ideal clients? What can couples do to help everyone have the best experience?
I wouldn't say I have ideal clients as I've worked with many different clients and they've all been amazing!
The couple sets the tone of the wedding, have fun and relax!! Everyone you love is in one room and is there to celebrate you! This is amazing to witness!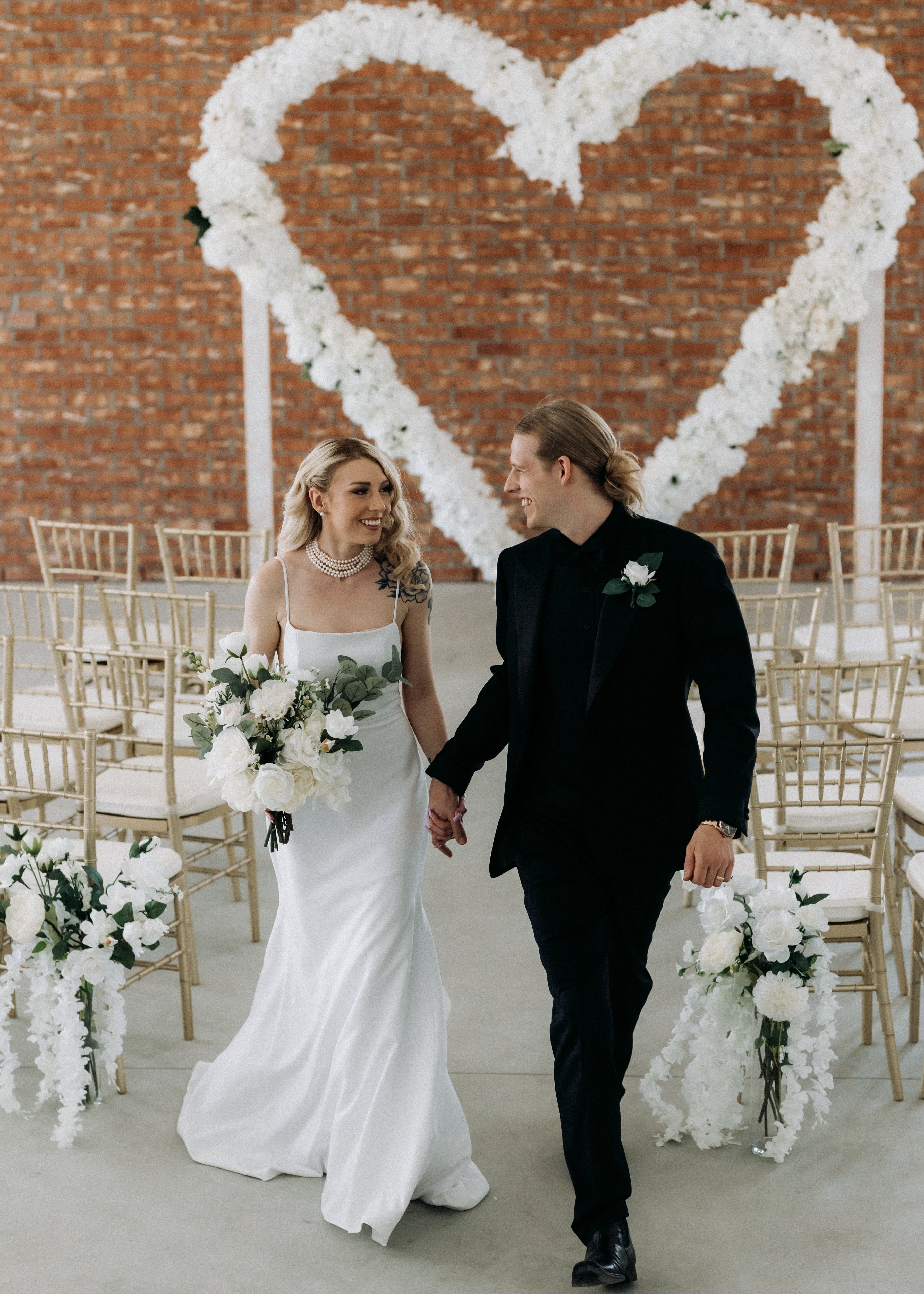 Photo by Shannon-May Pringle
What beverage (hot or cold) are you happiest to have in your hands?
Our gin!! Shameless plug I know, but seriously. My ideal drink is our gin and soda with a lime wedge on the side!
What romcom would you watch over and over again?
She's The Man! It so nostalgic and cheesy but I love it.